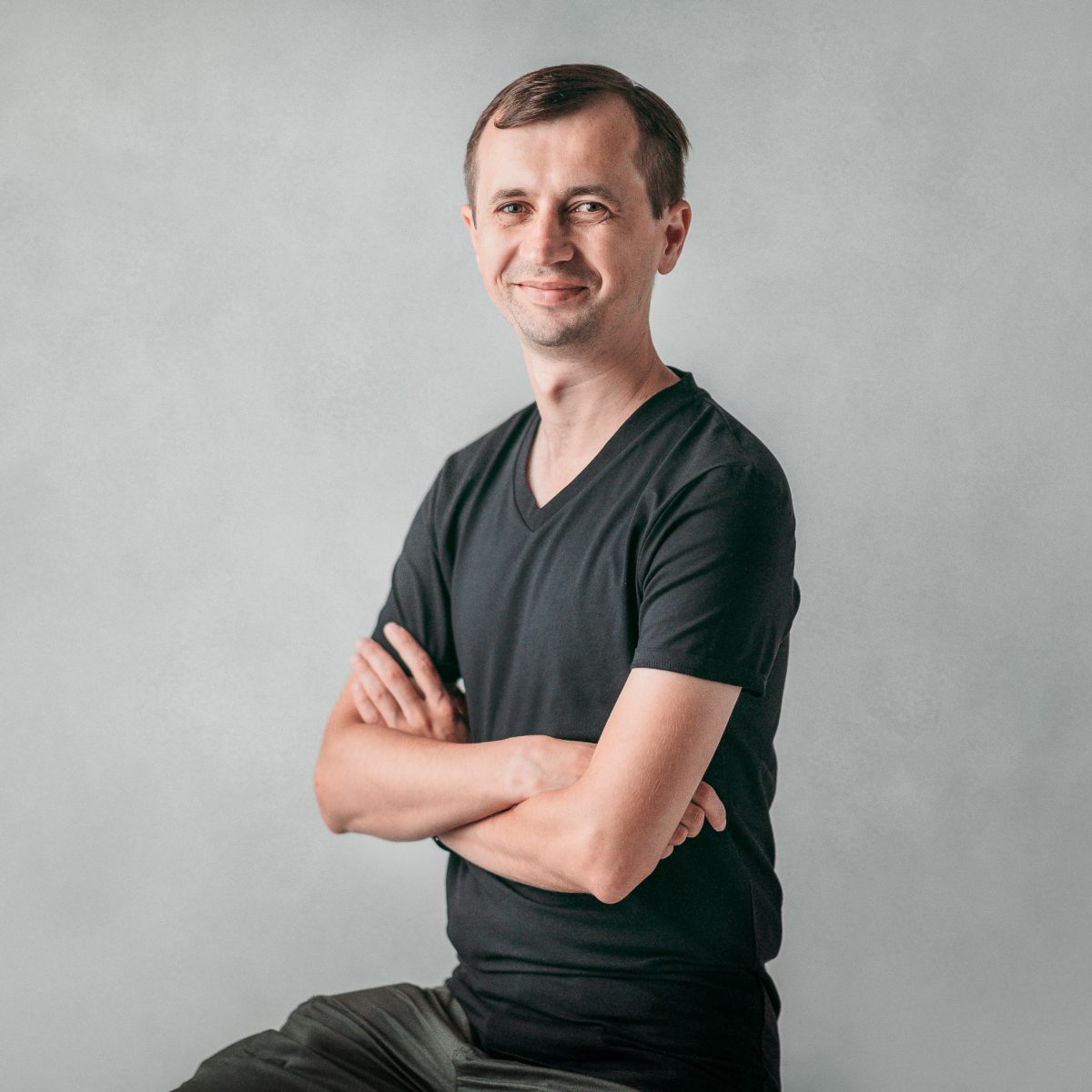 FEATURED SPEAKERS
Claudiu Murariu
Co-Founder & CEO @
InnerTrends
500 Startups Alumnus, product expert creating top-notch on-boarding processes. Passionate about data algorithms designed to offer deep insights into customer success.
Stalk him on LinkedIn
Then find out more about InnerTrends
And make sure to apply for Startup Spotlight
Other featured speakers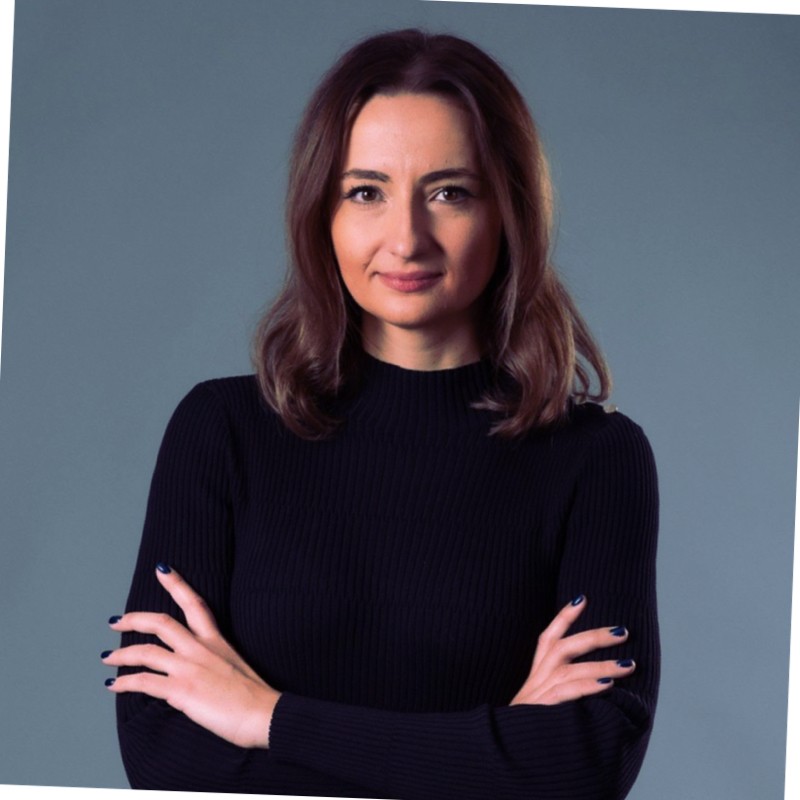 Ana
Crețu
Co-Founder InnovX-BCR @ BCR
Co-Founder and Board of Advisors member of InnovX-BCR business accelerator, assisting startups to architect, accelerate, and expand from idea to hypergrowth, by means of leveraging the infrastructure, knowledge, resources and test environments of BCR.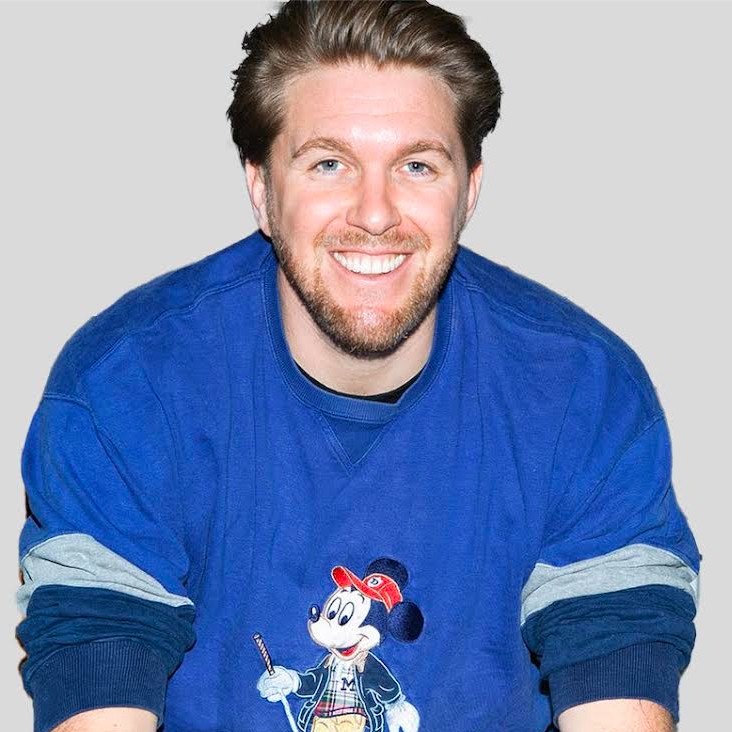 Robin
Haak
General Partner @ Robin Capital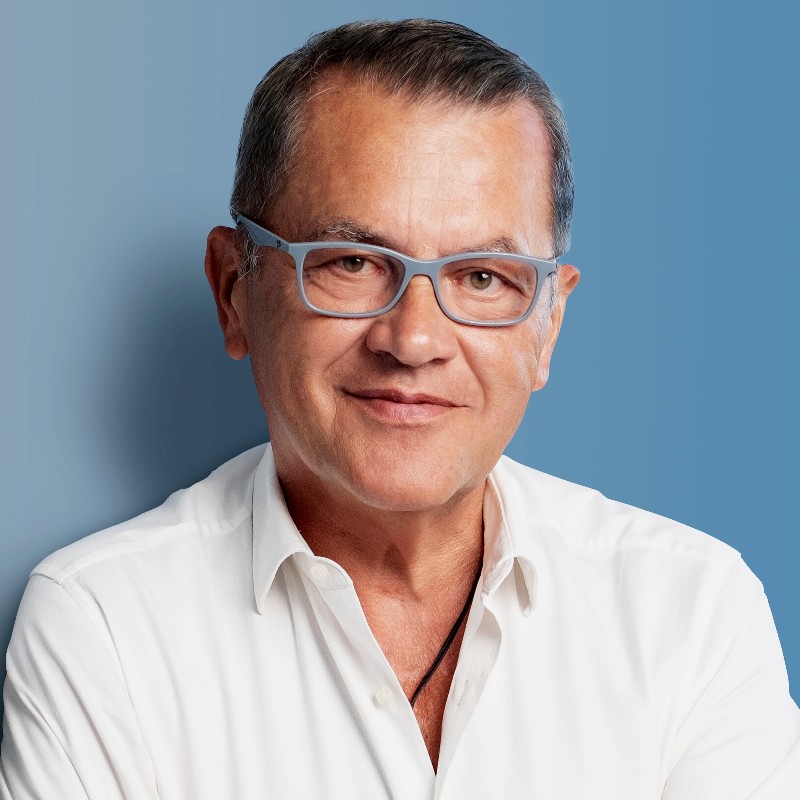 Liviu
Dragan
CEO and Founder @ DRUID AI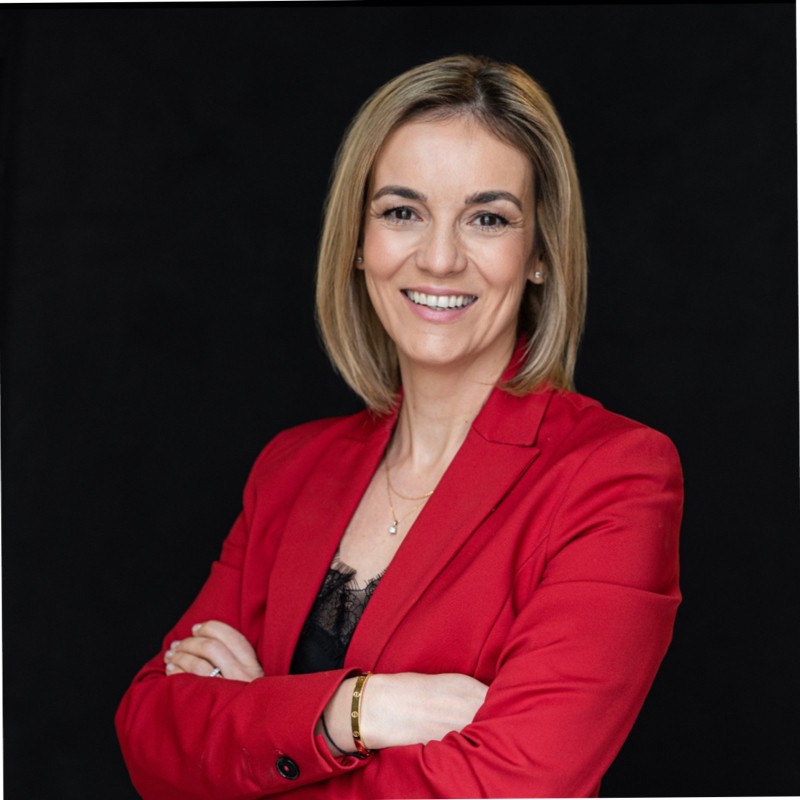 Stejara
Pircan
Senior VP Commercial @ eMAG