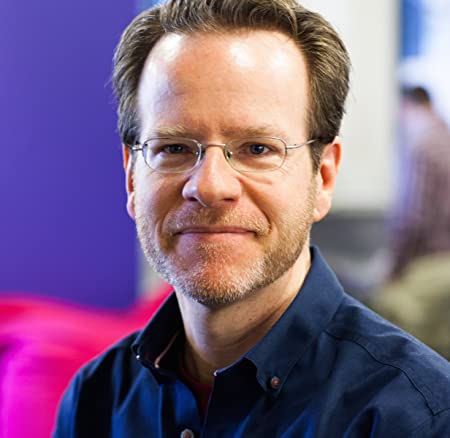 FEATURED SPEAKERS
Bruce McCarthy
Founder @
Product Culture
World's #1 Product Roadmaps Expert, Author of "Product Roadmaps Relaunched", Serial Entrepreneur & Leader of Product Teams.
Ever since he was a child, Bruce has been making things. Having spent a lifetime as a builder and innovator, today he has a passion for helping teams work together better to develop compelling products and services. He's been called the face of Boston product management and (for Top Gear fans) the product management Stig.
Bruce is a serial entrepreneur and leader of product teams in organizations ranging from startups like NetProspex to market leaders such as ATG, Oracle and D&B. Along the way, he demonstrated leadership in areas ranging from marketing to acquisitions to partnerships, design, agile enablement, product management, and development.
Bruce founded Product Culture in 2018 to help product teams succeed through skill building, coaching and organizational design, working with organizations like Toast, Salsify, Klaviyo, Shopfully, EGYM, Nuance, Huawei, and Johnson & Johnson. He is a prolific writer and sought-after speaker at product management, development, and innovation events around the world. He runs an invitation-only Forum for Chief Product Officers. Bruce led the Boston Product Management Association for 5+ years and is a regular judge at Harvard Business School's New Venture Competition.
Steve Blank said about Bruce's bestselling book, Product Roadmaps Relaunched: How to Set Direction While Embracing Uncertainty, "It's about time someone brought product roadmapping out of the dark ages of waterfall development and made it into the strategic communications tool it should be. McCarthy and team have cracked the code."
Other featured speakers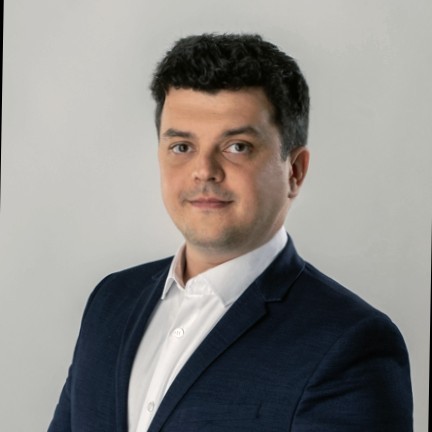 Ioan
Istrate
Advisor to the Minister @ Ministry of Research, Innovation and Digitalization
With over 10 years of work experience in various fields, ranging from consulting and entrepreneurship to policy and social impact, his core competencies include new business development, analytical skills, and geopolitics.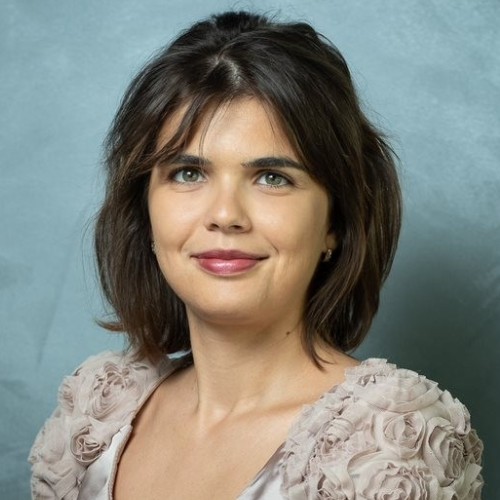 Andreea
Plesea
Co-Founder @ Druid AI
Andreea has a PhD in Business computer studies with a focus on artificial intelligence- semantic web and 9+ years of experience in developing custom software for B2B systems and management.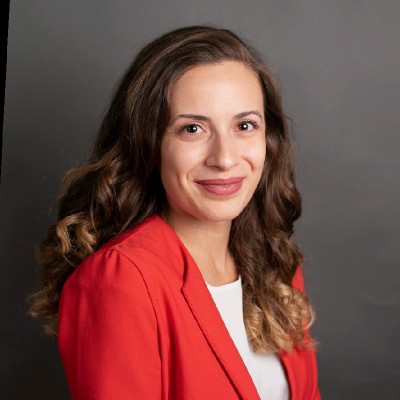 Government Affairs & Public Policy Country Lead for Romania @ Google
Young professional in EU digital policy and human rights lawyer with comprehensive knowledge of legal, policy and regulatory issues, acquired in both public and private sectors.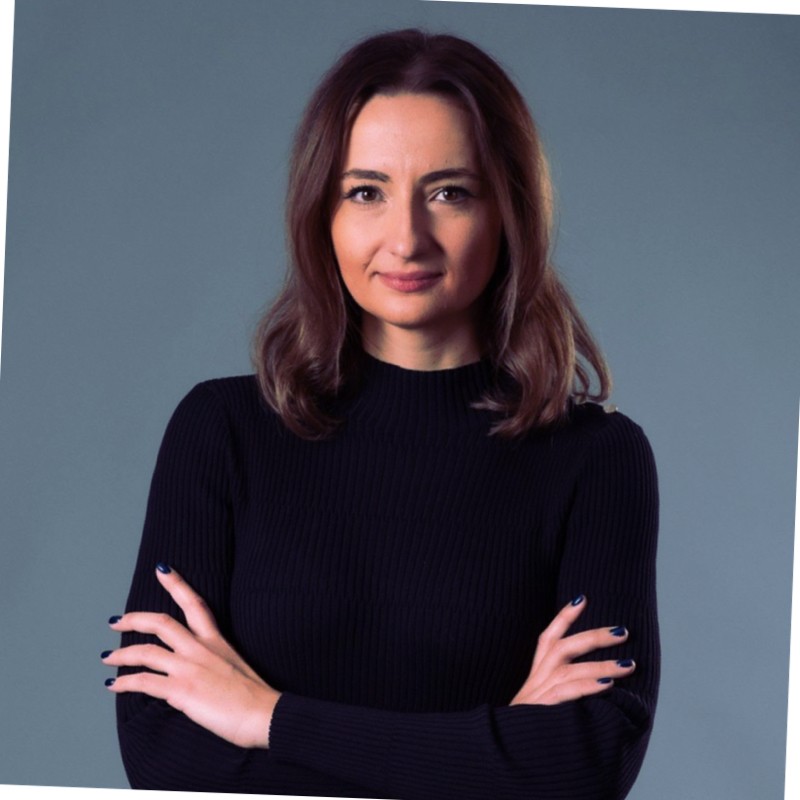 Ana
Crețu
Co-Founder InnovX-BCR @ BCR
Co-Founder and Board of Advisors member of InnovX-BCR business accelerator, assisting startups to architect, accelerate, and expand from idea to hypergrowth, by means of leveraging the infrastructure, knowledge, resources and test environments of BCR.