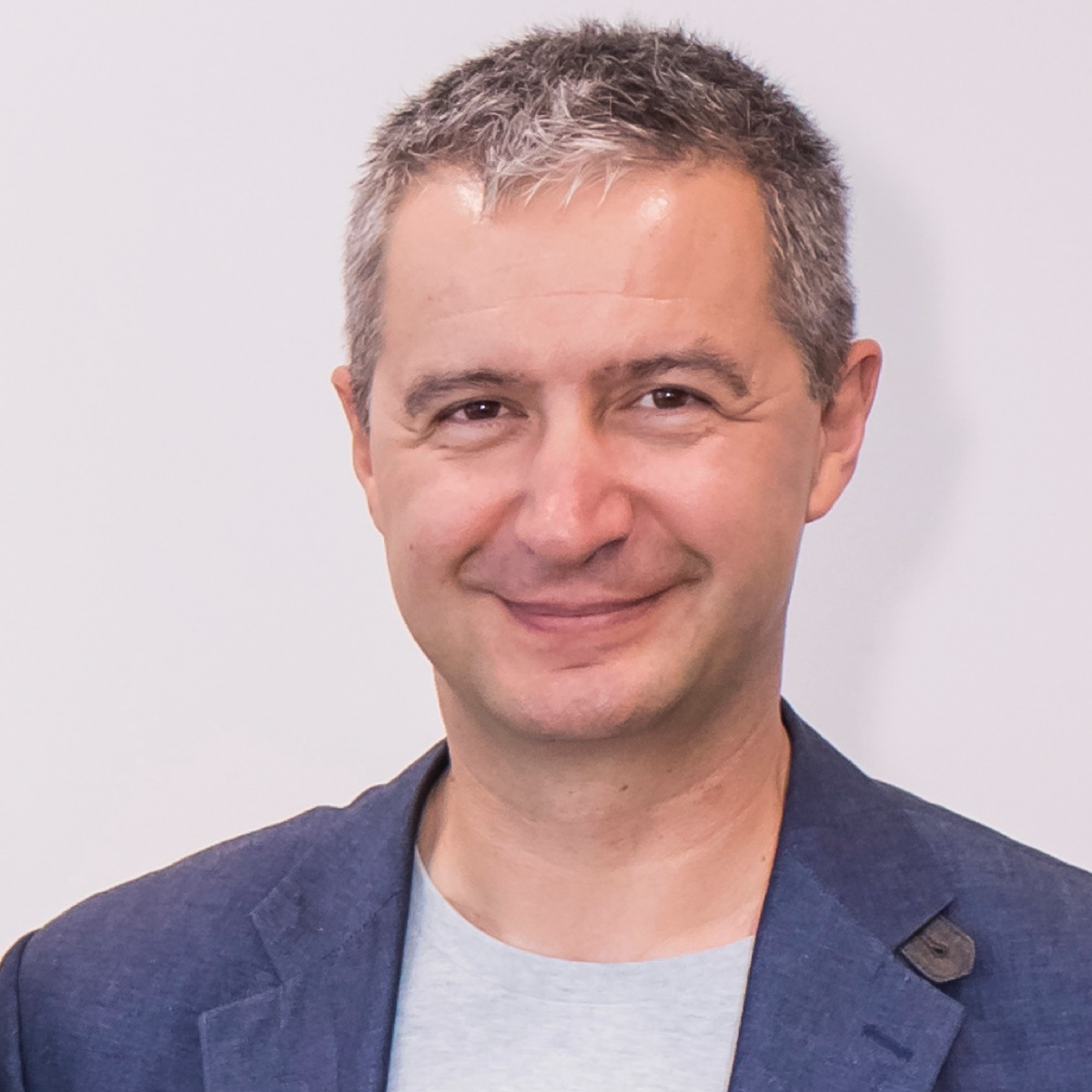 FEATURED SPEAKERS
Andrei Dudoiu
Managing Partner & President @
Seedblink
Founded the first equity crowdfunding platform in the region which helped 60 innovative startups to get total funding rounds of more than EUR 75.1 mil. Over 20 years of banking experience.
Other featured speakers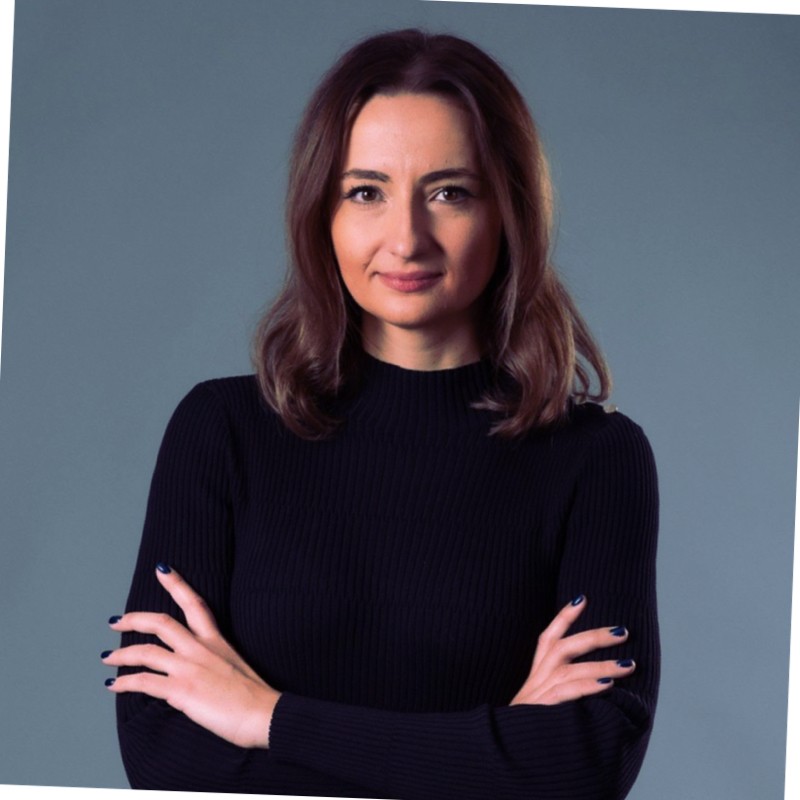 Ana
Crețu
Co-Founder InnovX-BCR @ BCR
Co-Founder and Board of Advisors member of InnovX-BCR business accelerator, assisting startups to architect, accelerate, and expand from idea to hypergrowth, by means of leveraging the infrastructure, knowledge, resources and test environments of BCR.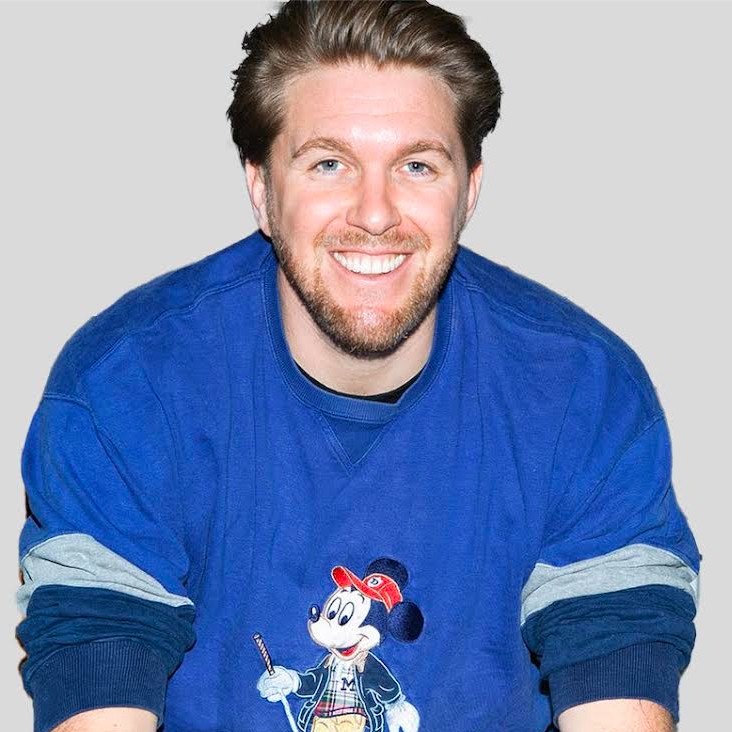 Robin
Haak
General Partner @ Robin Capital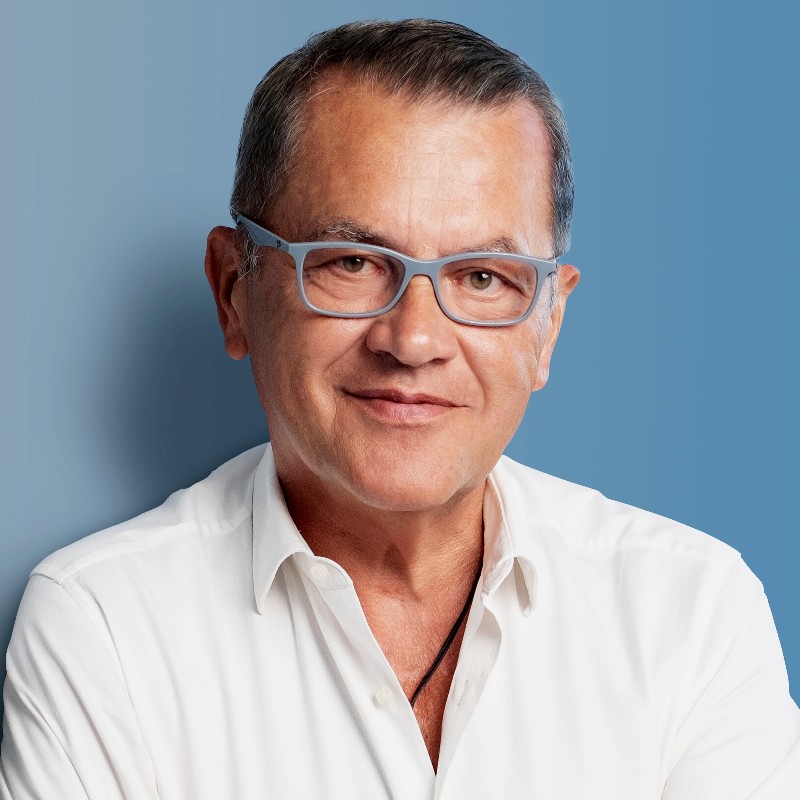 Liviu
Dragan
CEO and Founder @ DRUID AI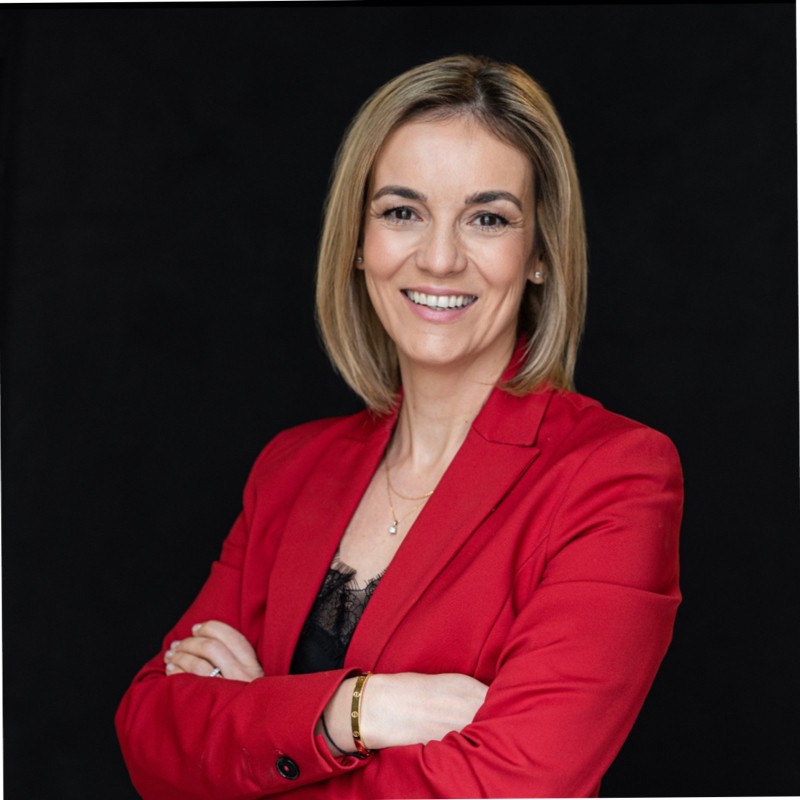 Stejara
Pircan
Senior VP Commercial @ eMAG