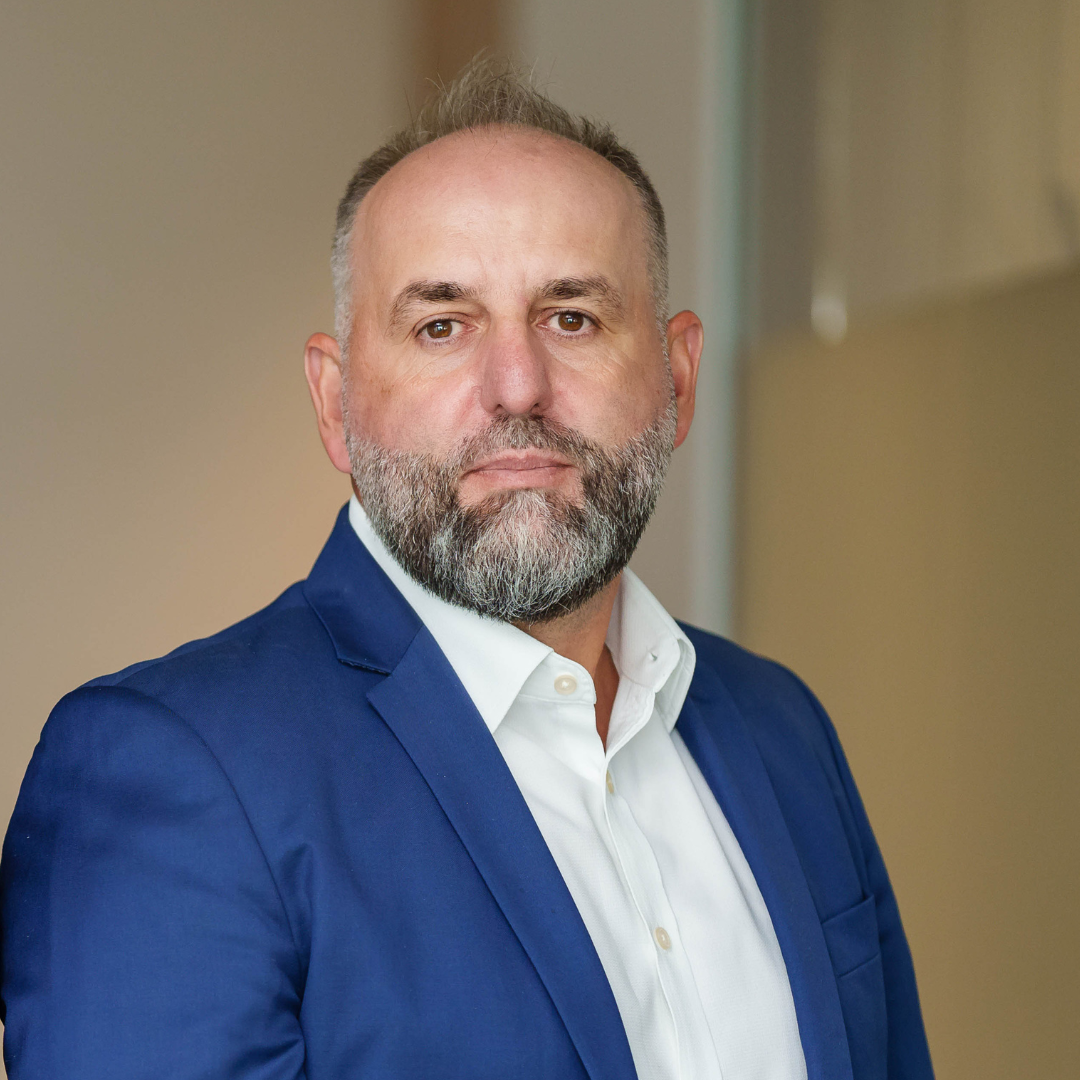 FEATURED SPEAKERS
Alin
Stanciu
Partener @
Catalyst Romania
Alin is a Partner at Catalyst Romania based in Bucharest, where he focuses on investments in software, e-commerce and media/telecom.
Serial entrepreneur with 20+ year-long track record experience of successful investments in Retail, Ecommerce, Media and Telecom.
Alin started his career in the Telecom industry managing teams in multinational corporations, such as Telefonica and Cosmote. He then started entrepreneurship, founded FashionUP, one of the top e-fashion retailers in Eastern Europe, with operations in Romania, Bulgaria and Hungary, while investing in a number of tech startups.
Since 2017 he actively joined 3TS Capital Partners as senior advisor and board member in couple investee companies. Now he acts as a Partner in Catalyst Romania, a venture capital firm managing two early-growth venture capital funds focused on technology startups.
He holds an MBA from the Open University London Business School and a BSc Degree in Telecommunication from the Technical University of Cluj-Napoca.
Other featured speakers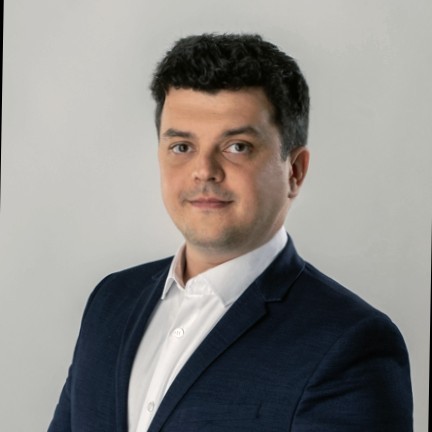 Ioan
Istrate
Advisor to the Minister @ Ministry of Research, Innovation and Digitalization
With over 10 years of work experience in various fields, ranging from consulting and entrepreneurship to policy and social impact, his core competencies include new business development, analytical skills, and geopolitics.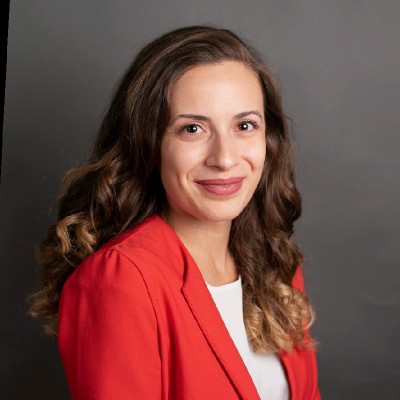 Government Affairs & Public Policy Country Lead for Romania @ Google
Young professional in EU digital policy and human rights lawyer with comprehensive knowledge of legal, policy and regulatory issues, acquired in both public and private sectors.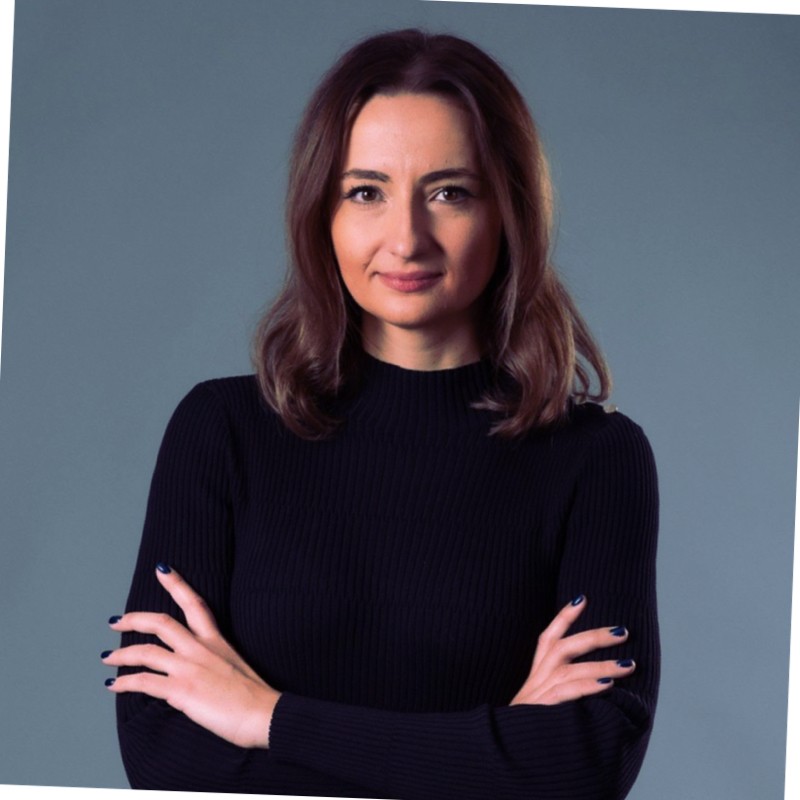 Ana
Crețu
Co-Founder InnovX-BCR @ BCR
Co-Founder and Board of Advisors member of InnovX-BCR business accelerator, assisting startups to architect, accelerate, and expand from idea to hypergrowth, by means of leveraging the infrastructure, knowledge, resources and test environments of BCR.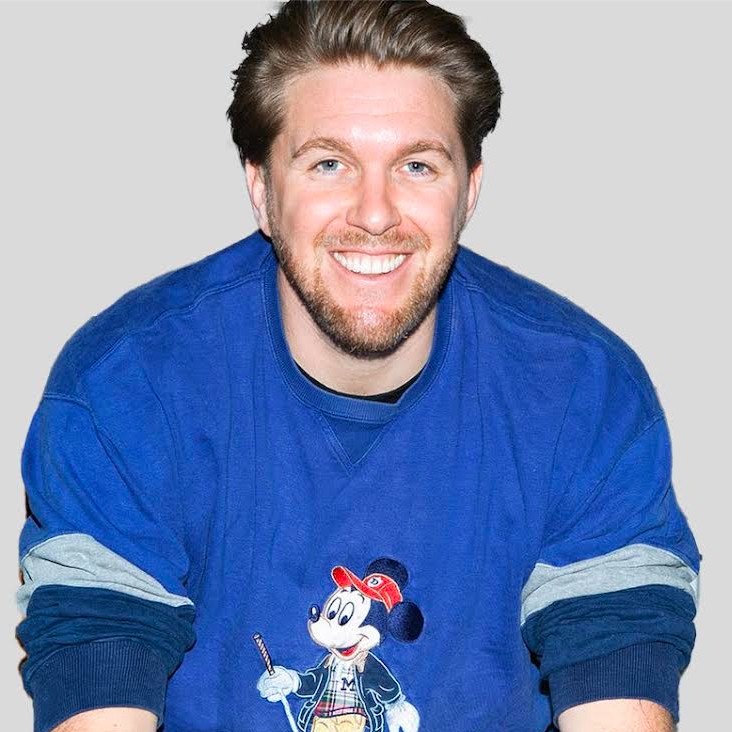 General Partner @ Robin Capital
With a varied career portfolio, Robin has acted as an entrepreneur, operating executive, investor, and advisor to a broad spectrum of private and public companies. These include Algolia, Aircall, Axel Springer, and many more.