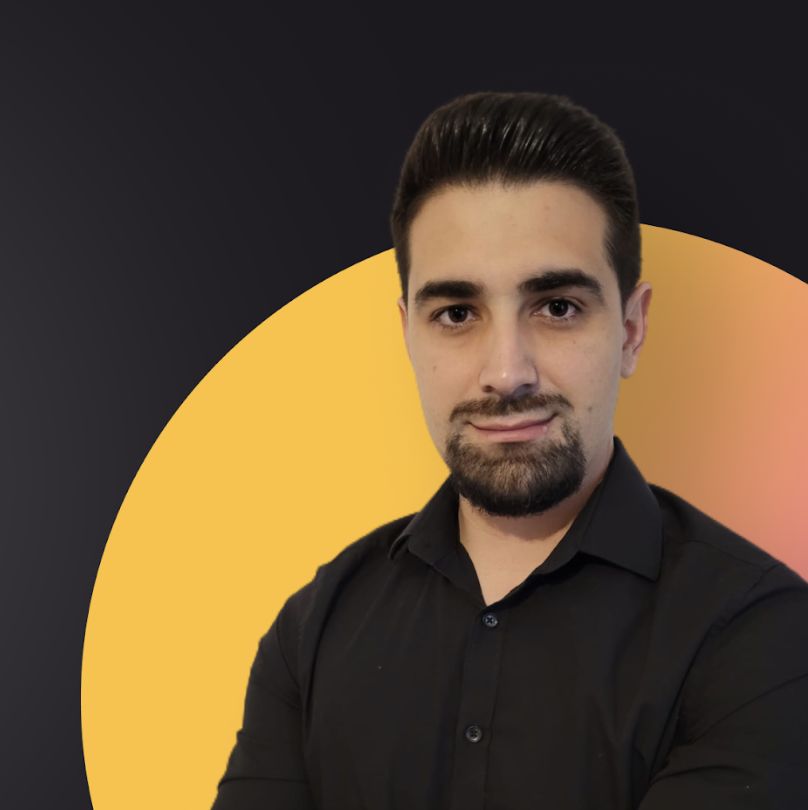 FEATURED SPEAKERS
Alexandru
Ivana
Product Manager @
Adobe

Product manager thriving in a dynamic environment, collaborating with multiple geographically dispersed teams within Adobe Analytics' vast enterprise B2B and B2C big data ecosystem, catering to the needs of valued customers.
Within Adobe's digital experience ecosystem lie numerous opportunities and challenges. As a product manager and informal leader, Alexandru is engaging with teams and customers to achieve product value presents an ever-evolving and gratifying challenge. Moreover, in the enterprise world, where multi-distributed teams collaborate on a single product for diverse locations and cultures, maintaining team focus and satisfying customers becomes even more demanding.
Throughout Alex's journey, he has encountered a wealth of opportunities and uncovered best practices that have propelled his product, Adobe Customer Journey Analytics, to resounding success, delighting hundreds of customers. By joining him, you can gain invaluable insights on how to keep your teams laser-focused, ignite inspiration through outcome thinking for both teams and stakeholders and comprehend the significance of a product mindset for the entire product team.
Moreover, when it comes to newly established companies, the challenges of forming an efficient product team become even more intricate due to the rapid pace of change and the high level of uncertainty inherent in such ventures.
Together, we can explore the strategies that lead to triumph in this fast-paced and challenging landscape, be it within established corporations or newly formed ventures.
Other featured speakers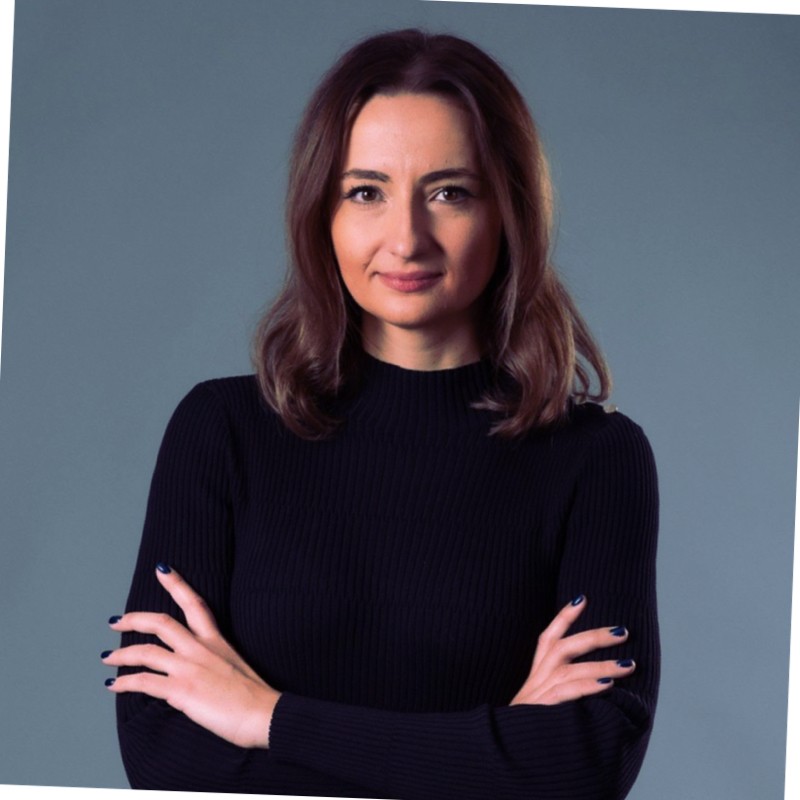 Ana
Crețu
Co-Founder InnovX-BCR @ BCR
Co-Founder and Board of Advisors member of InnovX-BCR business accelerator, assisting startups to architect, accelerate, and expand from idea to hypergrowth, by means of leveraging the infrastructure, knowledge, resources and test environments of BCR.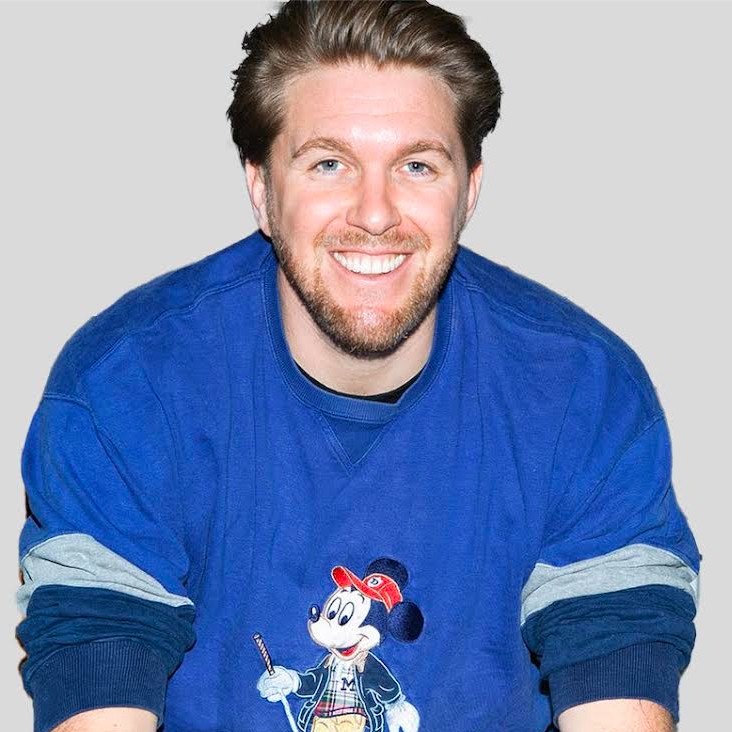 Robin
Haak
General Partner @ Robin Capital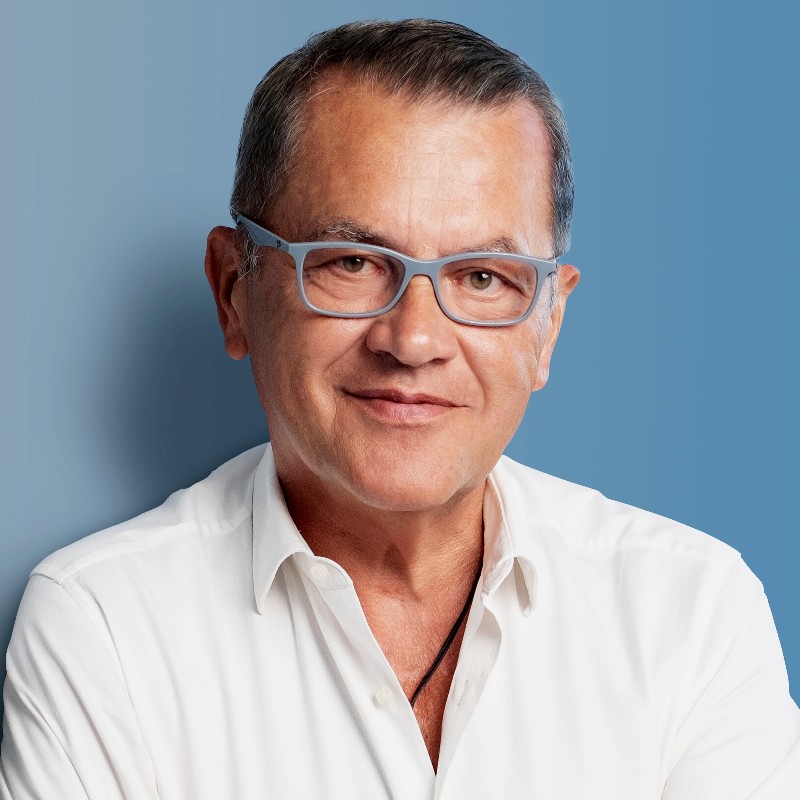 Liviu
Dragan
CEO and Founder @ DRUID AI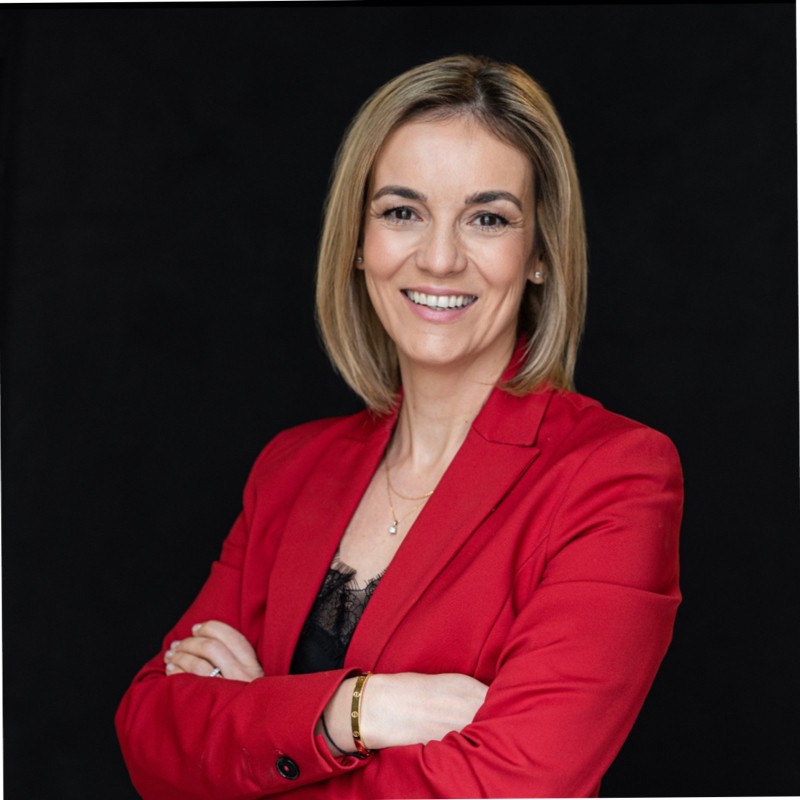 Stejara
Pircan
Senior VP Commercial @ eMAG