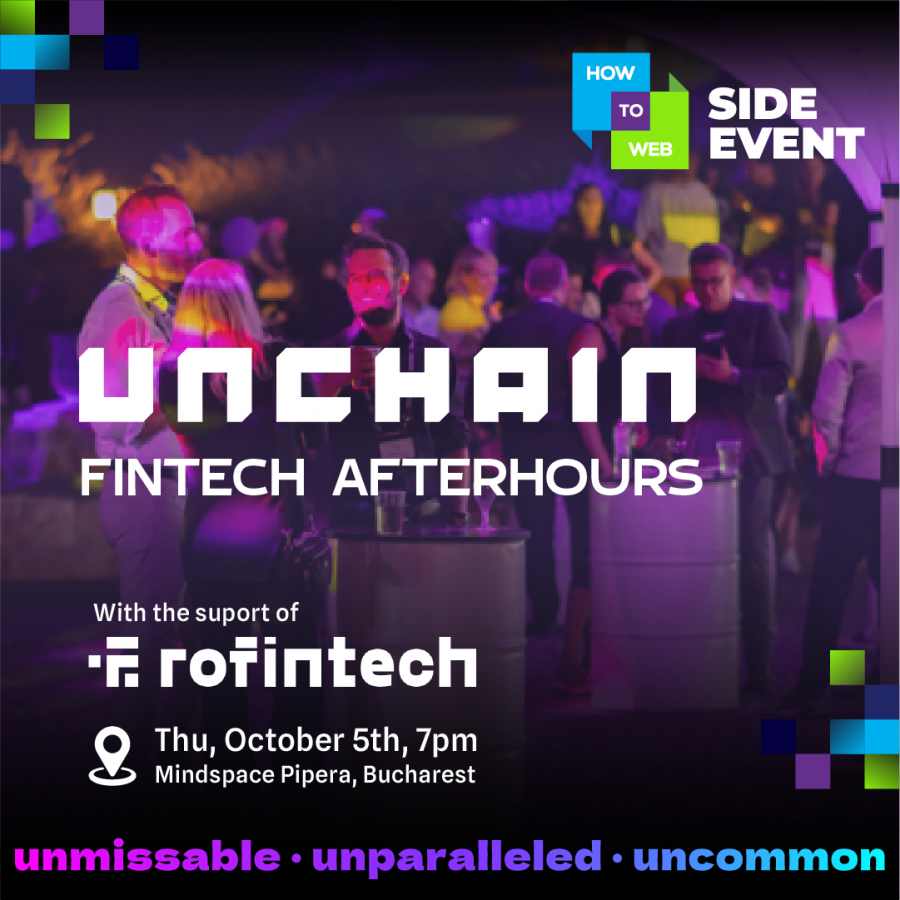 Unchain Fintech Afterhours
by Unchain Festival
Mindspace Business District
Join us for an exhilarating night of celebration and networking at the "Unchain Fintech Afterhours". This event marks the culmination of an inspiring day dedicated to exploring cutting-edge advancements in financial technology.
As the sun sets on a day brimming with insightful discussions, innovative demos, and insightful panels at How to Web, we invite you to unwind and continue the momentum at our afterhours drinks.
🎉 Highlights 🎉
🎤Fireside Chat: Join the open on-stage conversation with leading startups and seasoned investors as they discuss the challenges and opportunities facing the fintech landscape.
✨ Networking and Collaborations: Mingle with fellow entrepreneurs, fintech experts, investors, and tech enthusiasts. Forge valuable connections, share insights, and explore potential collaborations in a casual and stimulating environment.
🥂 Wineful Experience: Attendees can savour a curated selection of wines, showcasing the rich and diverse Romanian wine culture thoughtfully chosen to complement the lively conversations and networking opportunities.
Mark your calendars on October 5th for a night of fun, connections, and celebration. Don't miss out on the "Unchain Fintech Afterhours" — an event dedicated to the future of finance and the collaboration that fuels it.
See you there! 🚀