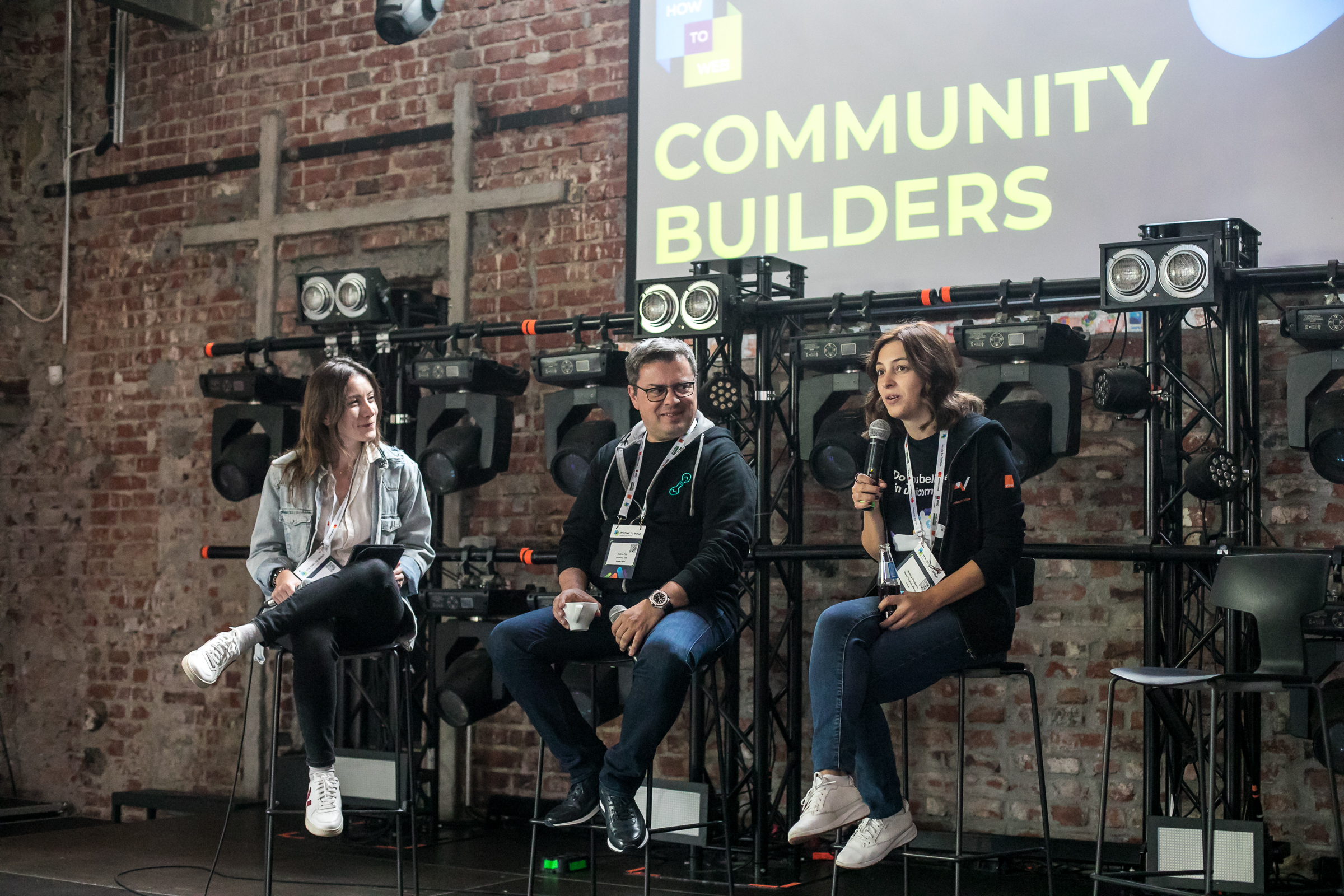 Community Builders
October 3
The experience powered by How to Web Conference where we gather to network and share best practices that make communities thrive!
apply to join
The Experience
Thriving Communities
With How to Web Conference 2023 knocking at everyone's door, we'd love to set a proper stage for you – the ones pushing the region's talent to thrive – builders of communities. Agenda and the full schedule will be announced soon. See the list of top-notch community builders, journalists and speakers that joined us over the last years.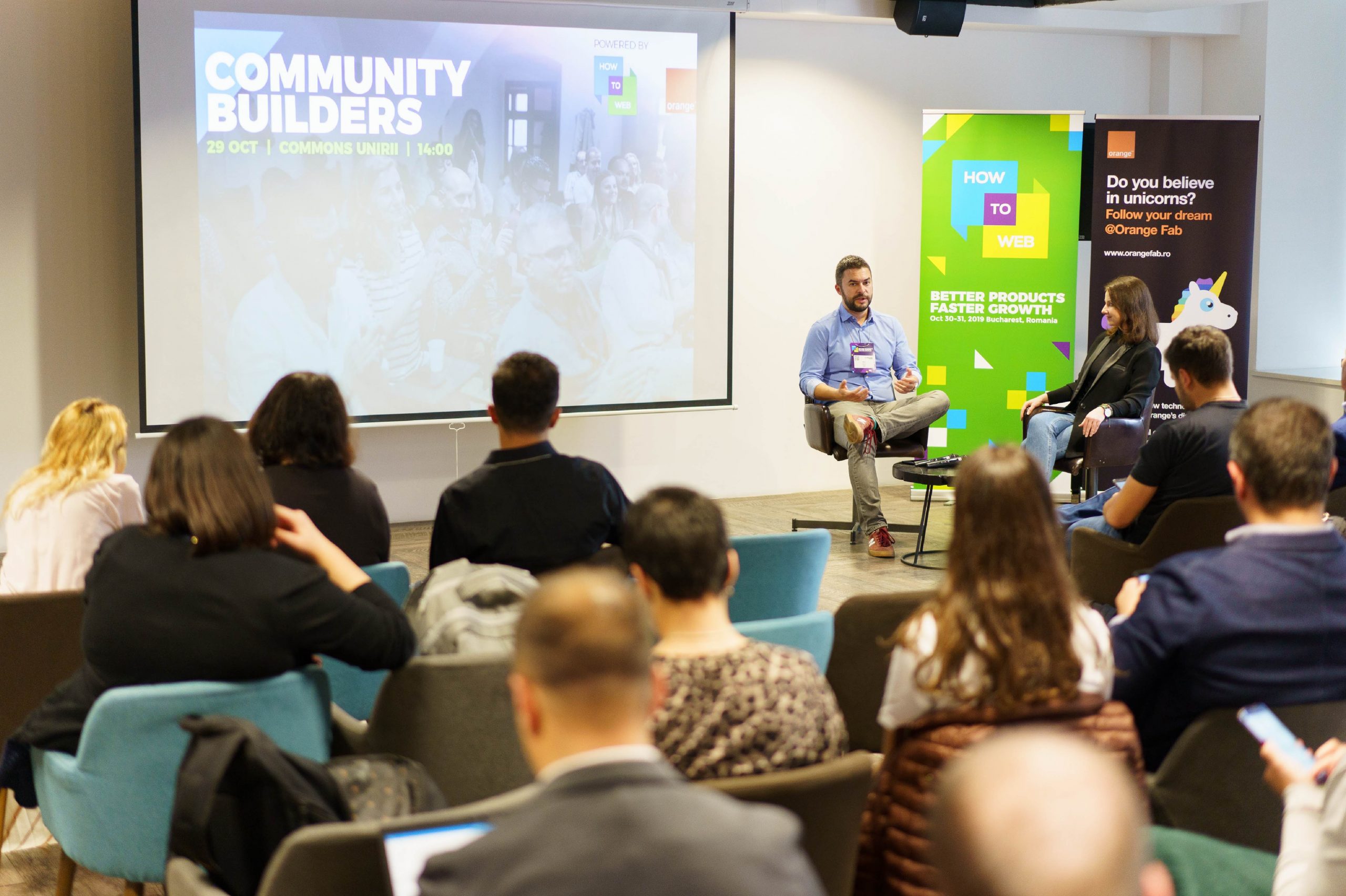 Peer-to-Peer Conversations
Previous editions have included talks moderated by grass-root journalists from across the region, that geared insightful conversations among the guest speakers from support oganizations, programs and communities such as: Untold Stories Budapest, Orange Fab, Rubik Hub, InnovX-BCR and many more.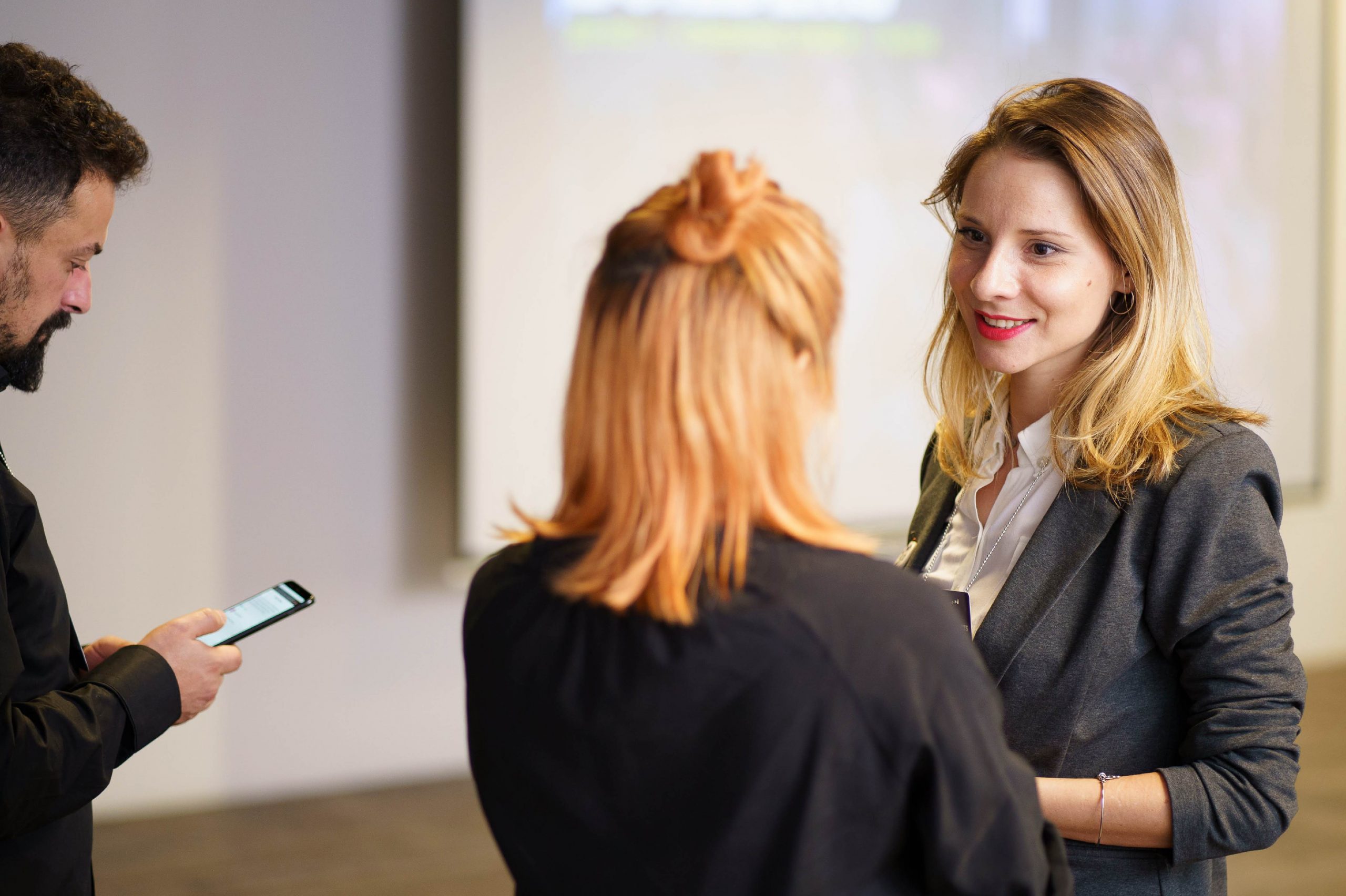 Agenda
11:00 – 11:30 | Registration with networking drinks + welcome Note event host Andrei Munteanu (Prow Conference)
11:33 – 11:48 | Keynote + Q&A: Allen Taylor (Managing Partner Endeavor Catalyst)
11:48 – 12:13 | Panel + Q&A: Communities that help people thrive – from zero to hero | Ioana Teleanu (Founder UX Goodies, UX Manager UiPath), Lavinia Mehedintu (Co-Founder & Learning Architect Offbeat), Oana Craioveanu (Co-Founder Impact Hub Bucharest), moderated by Andrei Cojan (Head of Launch Community)
12:13 – 12:43 | Networking break over drinks
12:43 – 12:58 | Keynote + Q&A: Yurii Veremchuk (Head of Business Growth at Woodpecker)
12:58 – 13:13 | Keynote + Q&A: Martin Olczyk (Managing Director Techstars)
13:13 – 14:00 | Networking over drinks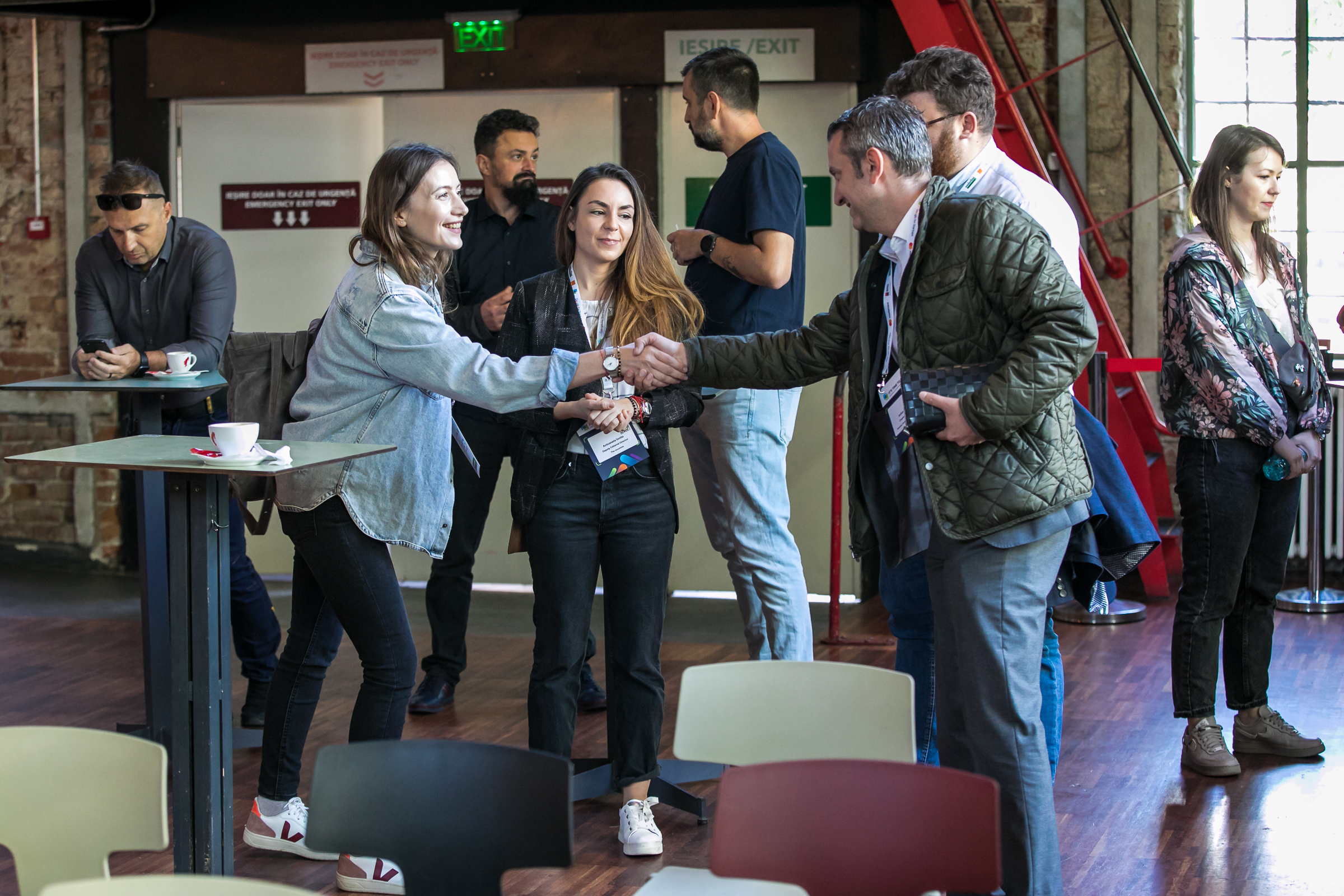 It's all about sharing lessons and insights that can help all get better at what we all do best – helping founders and startup communities to thrive!
apply to join