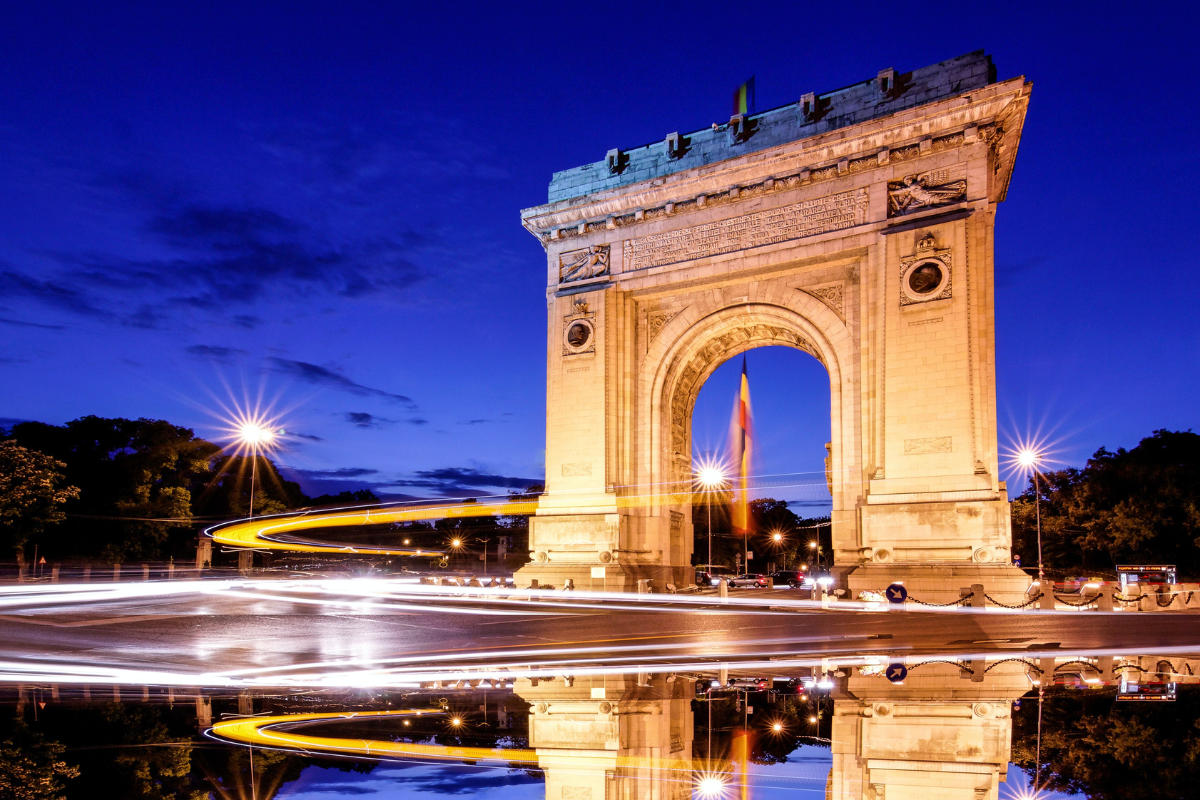 How to Web Meetup
Bucharest Edition
September 7 | Jam Session Agency Rooftop | 18:30
How to Web Bucharest Meetup has ended. See you at the conference!
BUY TICKETS
The Experience
For Bucharest Builders
Welcome to the meetup experience powered by How to Web Conference, where we gather to network and share best practices that make #builders thrive.
How to Web is reviving the electric startup & innovation energy in town, with the first Bucharest meetup.
Whether you are building your own business, or contributing with your team to great products and services, we would love to meet you. Founders and investors are also awaited.
We invite you all to join us, get inspired, and discuss the best practices in building products, methods of better collaboration, and how we can drive further innovation and hyper-growth in your teams. And, of course, the best networking sessions!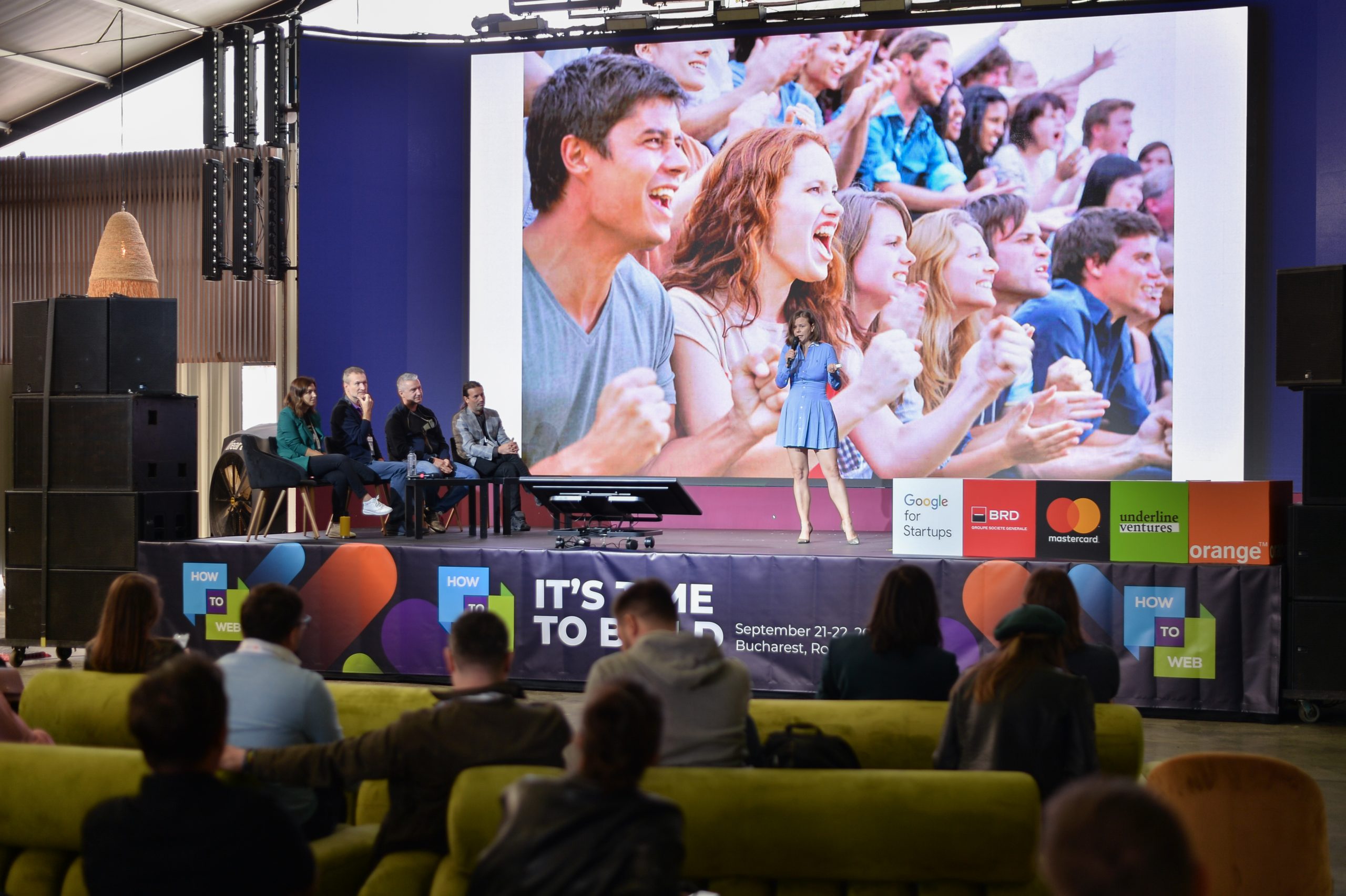 About Us
How to Web is the leading startup & innovation conference in Eastern Europe. We're shining a light on the best insights in the industry and providing #builders with a context to grow.
While the conference will bring together more than 2,500 attendees from the region and beyond, this meetup will take place in a more intimate format, with up to 100 attendees. Here we'll provide a platform for knowledge sharing and discussion of new trends and ideas in the tech industry, with a focus on our region.
Participation is free of charge, but the seats are limited. Book yours now!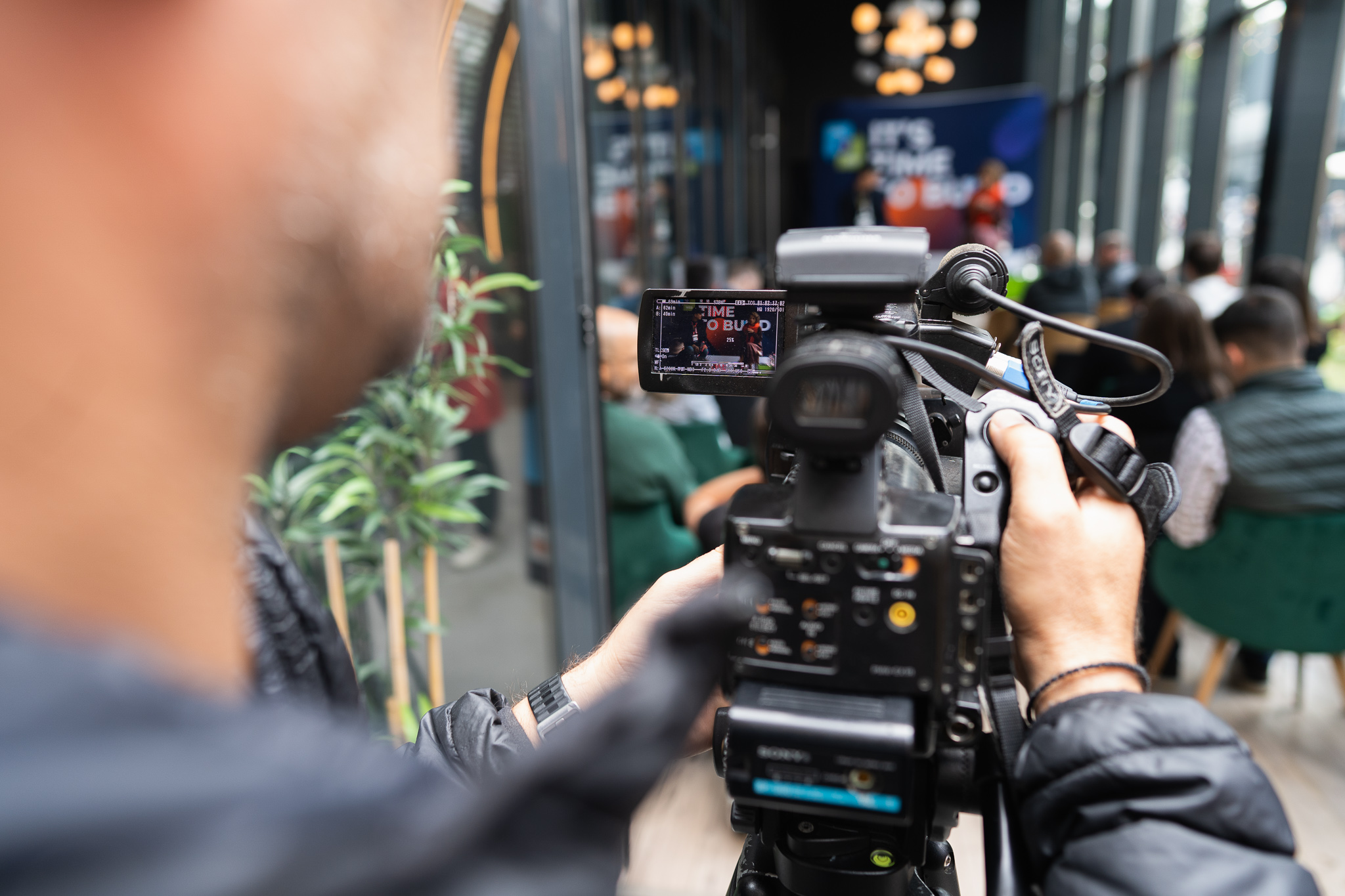 We're excited to get together this September. With the aim to connect regional ideas and resources, we're inviting all the entrepreneurial spirits, startup-minded, and tech aficionados to join us at the How to Web Bucharest Meetup!
BUY TICKETS
Speakers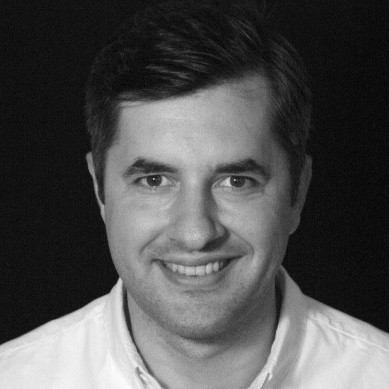 Cristian
Anastasiu
CEO & Co-Founder @ SERA
SERA is an AgTech company that offers a cultivation management & data analytics platform for greenhouses using machine learning. He previously worked as a Solution Architect at Oracle and a Data Science Consultant at AWS. At AWS, Cristian saw firsthand how transformative technology can be.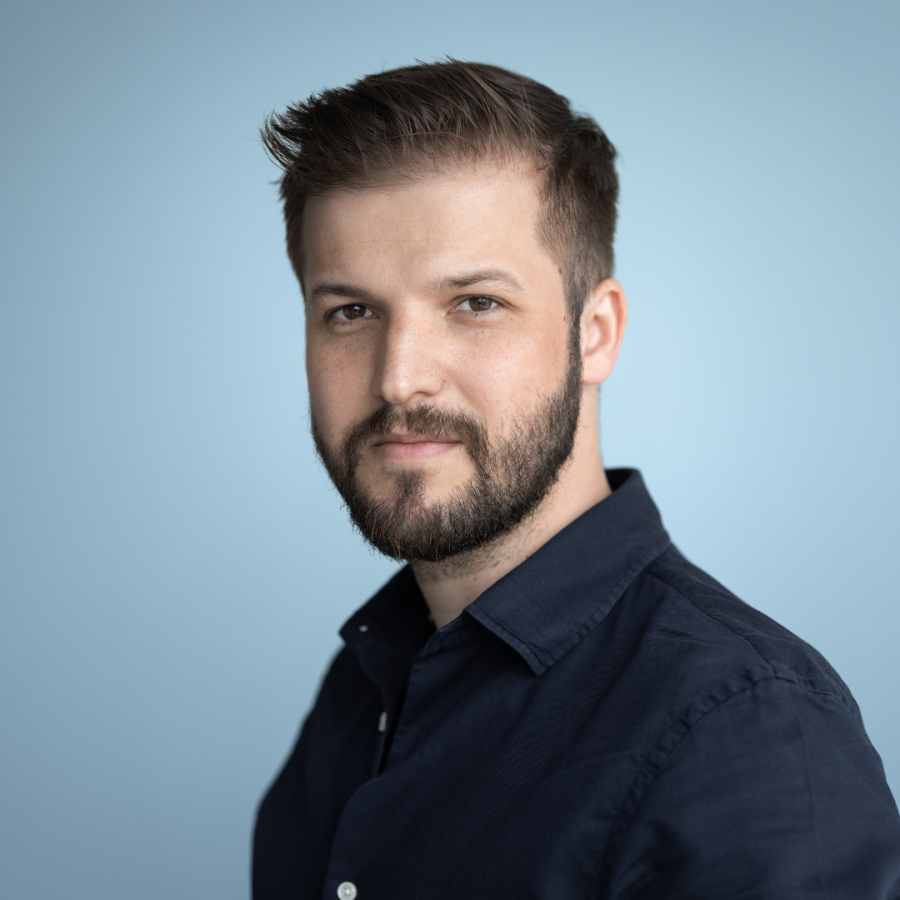 Editor-in-Chief @ Start-up.ro
The editor-in-chief of start-up.ro —the coolest place to find out about the most interesting startups. He has a 10 years experience in the media landscape and he's constantly looking for founders who are not afraid of making mistakes and changing the world.