26 July, 2023
Talk: Do you have message-market fit? 3 ways most messaging sucks and how to fix it
In saturated markets, the success of your product often hinges on your message cutting through the noise. So why does so much of our messaging suck and blend into the crowd? – Because creating clear, compelling messaging is harder than it seems.
In this talk, Diane will show you how to create powerful, effective messaging that builds your brand and resonates with your audience – with practical examples, and actionable tips.
Discover the 3 most common messaging mistakes companies make, the telltale signs, and how to fix them to ensure the value of your offer is crytal clear. You won't just learn what works, but how, and why it matters.
Event Timeslots (1)
Build & Grow Stage
-
Diane Wiredu | Founder, Lion Words
You may also like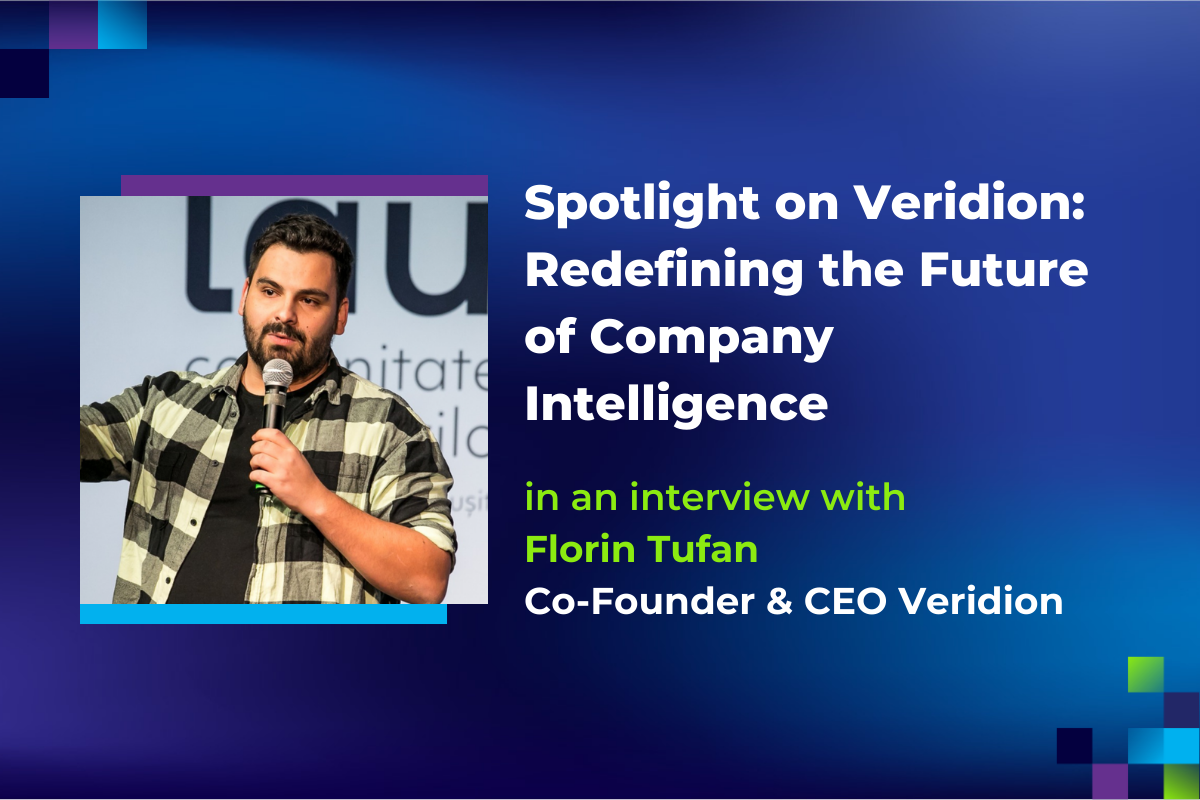 In saturated markets, the success of your product often hinges on your message cutting through the noise. So why does so much of our messaging suck and blend into the crowd? – Because creating clear, compelling messaging is harder than it seems. In this talk, Diane will show you how to create powerful, effective messaging… Read more »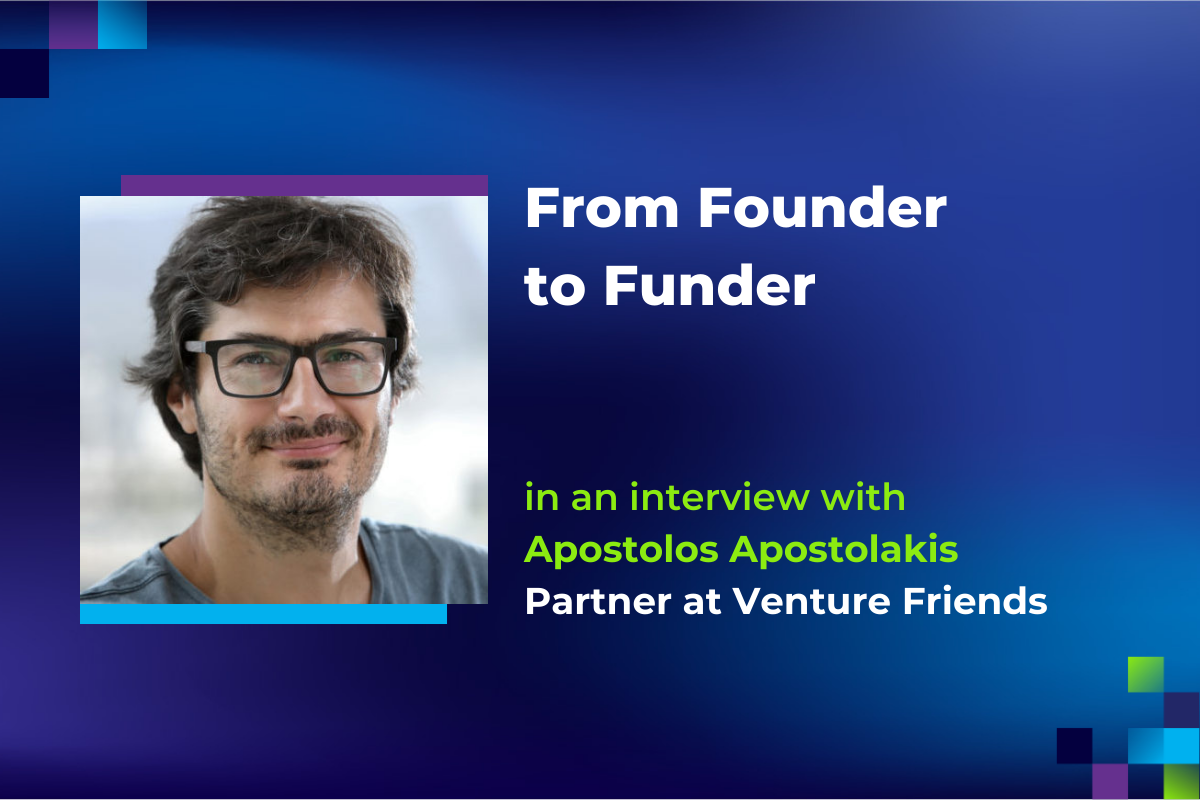 In saturated markets, the success of your product often hinges on your message cutting through the noise. So why does so much of our messaging suck and blend into the crowd? – Because creating clear, compelling messaging is harder than it seems. In this talk, Diane will show you how to create powerful, effective messaging… Read more »