27 July, 2023
Talk: Experiment and grow – but how to reach success?
Ton is opening up his toolbox, based on 20+ years of experience! Being successful in experimentation and conversion optimization is about 3 things:
1. Understand the entire customer journey
2. Know where it must be optimized
3. Create promising changes
Join this talk to learn about Ton's tips and tricks, which you can apply immediately to start raising your conversions, and outgrow your competition asap.
Event Timeslots (1)
Build & Grow Stage
-
Ton Wesseling | Experimentation Evangelist
You may also like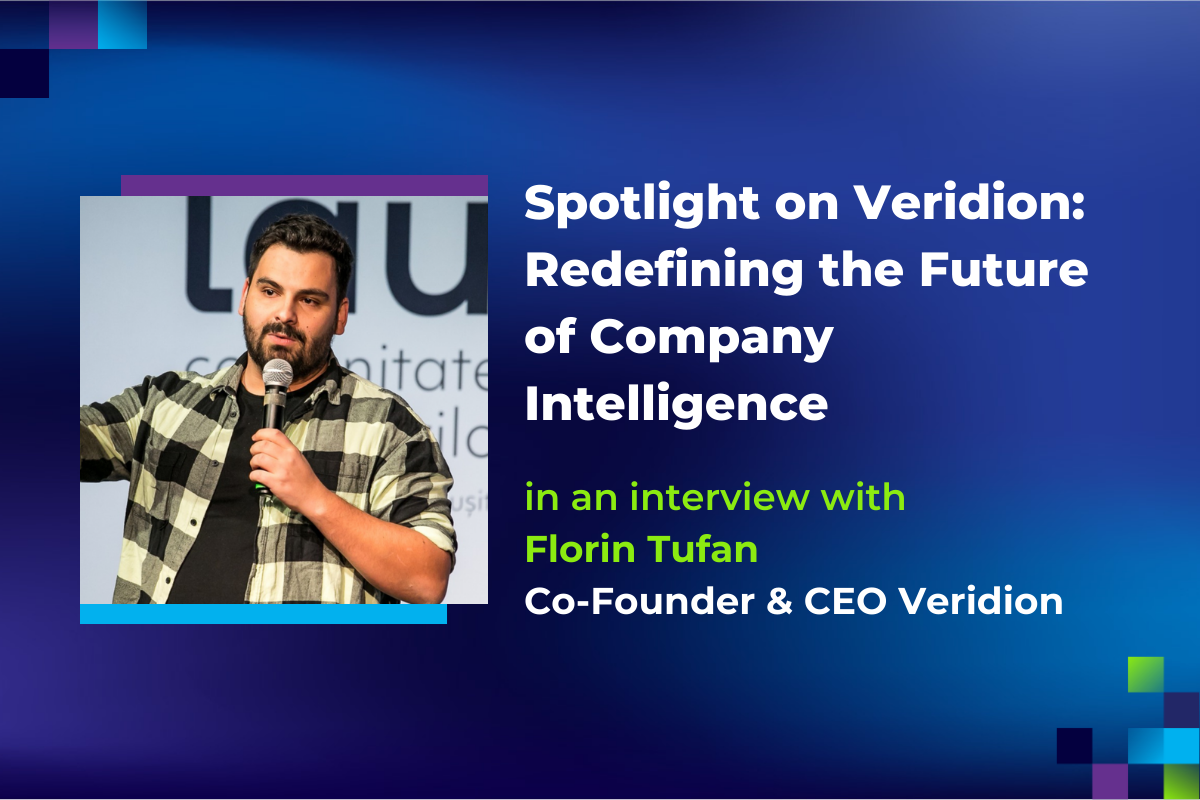 Ton is opening up his toolbox, based on 20+ years of experience! Being successful in experimentation and conversion optimization is about 3 things: 1. Understand the entire customer journey 2. Know where it must be optimized 3. Create promising changes Join this talk to learn about Ton's tips and tricks, which you can apply immediately… Read more »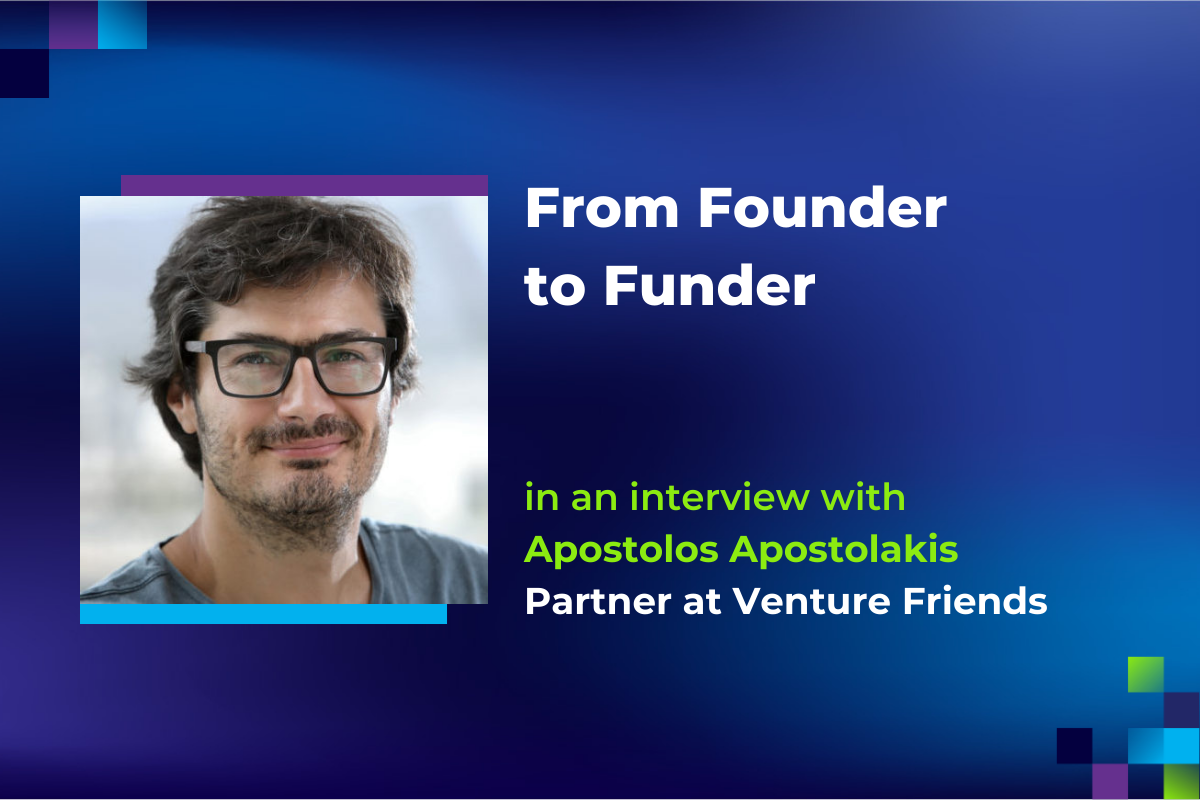 Ton is opening up his toolbox, based on 20+ years of experience! Being successful in experimentation and conversion optimization is about 3 things: 1. Understand the entire customer journey 2. Know where it must be optimized 3. Create promising changes Join this talk to learn about Ton's tips and tricks, which you can apply immediately… Read more »