14 October, 2019
Talk: An intrapreneur's story of leading and failing at disruptive innovation
"Disruption" is a buzzword across many companies and industries. As Director of Innovation at the UK's largest fundraising charity (> £600m income per year) I was responsible for establishing the organisation's response to disruption of the UK charity sector.
I established a disruptive innovation unit led by three co-founders. They took an experimental test-and-learn approach to develop and evolve an operating model for disruptive innovation by working on real problems and developing real in-market solutions with target customers.
Despite receiving hugely positive feedback about our approach from across the charity sector and the innovation space, the project was stopped after a year. I will share our story and our learnings.
Event Timeslots (1)
Startups Stage
-
Hannah Keartland | Innovation Consultant @ ex-Cancer Research UK
You may also like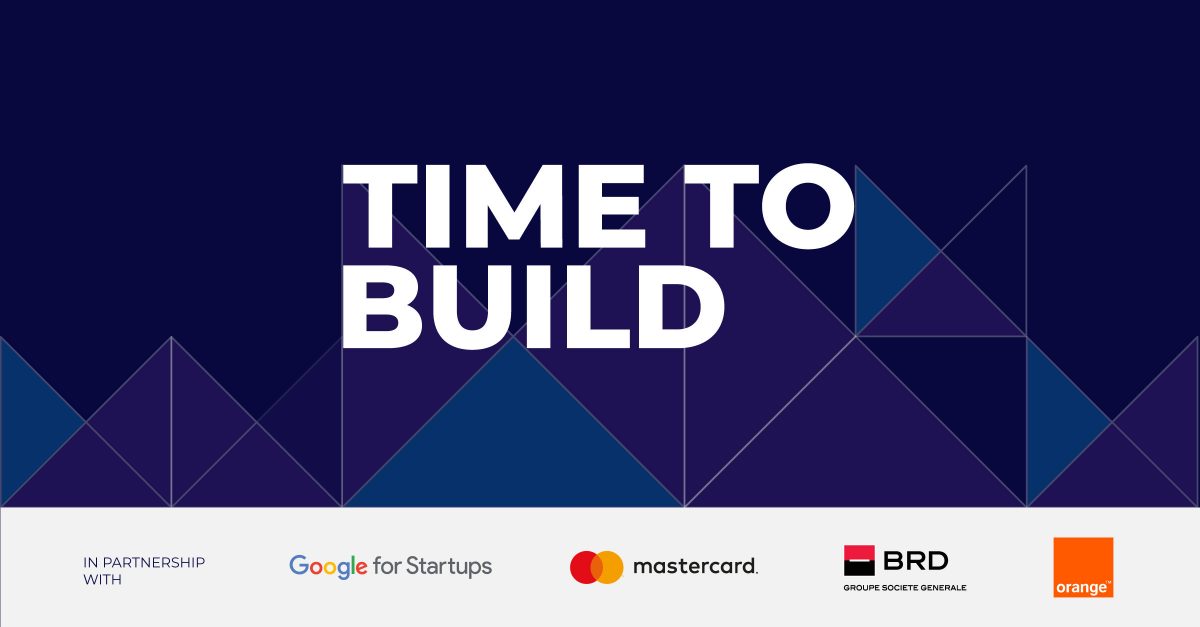 "Disruption" is a buzzword across many companies and industries. As Director of Innovation at the UK's largest fundraising charity (> £600m income per year) I was responsible for establishing the organisation's response to disruption of the UK charity sector. I established a disruptive innovation unit led by three co-founders. They took an experimental test-and-learn approach… Read more »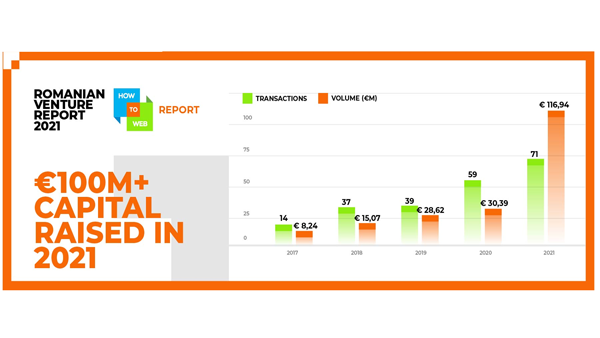 "Disruption" is a buzzword across many companies and industries. As Director of Innovation at the UK's largest fundraising charity (> £600m income per year) I was responsible for establishing the organisation's response to disruption of the UK charity sector. I established a disruptive innovation unit led by three co-founders. They took an experimental test-and-learn approach… Read more »