6 September, 2019
Talk: Prevent Subscription Revenue Leakage
Acquisition is now just the beginning of the customer's relationship with your brand. Each stage that follows it — activation, up-sell and cross-sell, upgrades, renewals and retention — represents a distinct moment that impacts revenue. Most companies miss the complex links between the stages that make up the Subscription Commerce Lifecycle.
While each stage presents an opportunity for revenue uplift, it can just as easily end in leakage and lost revenue. This session aims to highlight some of the most successful strategies that help subscription based businesses to seamlessly monetize revenue moments while proactively minimizing revenue leakage.
Screen reader support enabled.
Event Timeslots (1)
Build & Scale Stage
-
Laurentiu Ghenciu | Vice President Sales @ 2Checkout
You may also like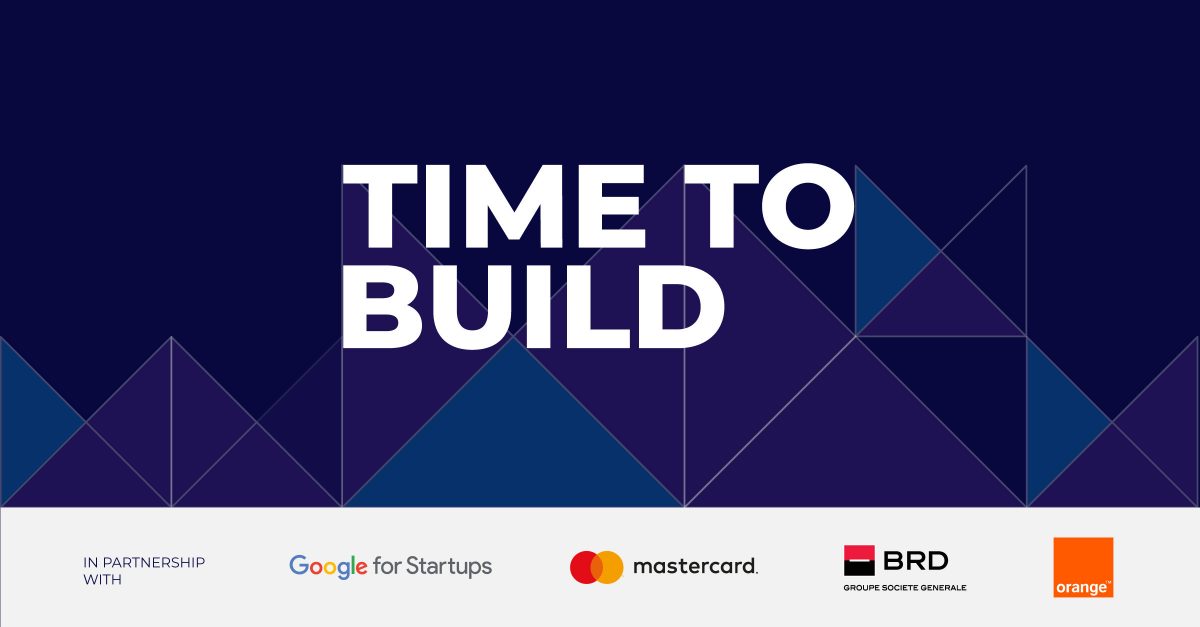 Acquisition is now just the beginning of the customer's relationship with your brand. Each stage that follows it — activation, up-sell and cross-sell, upgrades, renewals and retention — represents a distinct moment that impacts revenue. Most companies miss the complex links between the stages that make up the Subscription Commerce Lifecycle. While each stage presents… Read more »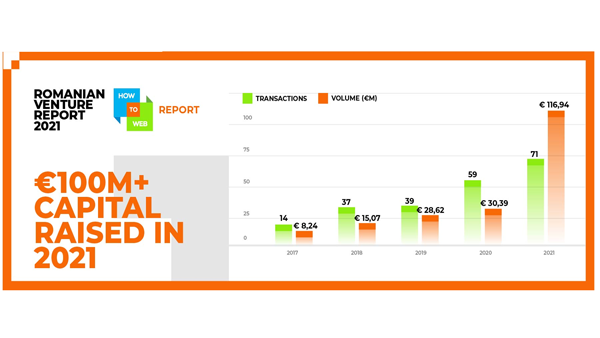 Acquisition is now just the beginning of the customer's relationship with your brand. Each stage that follows it — activation, up-sell and cross-sell, upgrades, renewals and retention — represents a distinct moment that impacts revenue. Most companies miss the complex links between the stages that make up the Subscription Commerce Lifecycle. While each stage presents… Read more »