6 September, 2019
Talk: Is Innovation The Sparkle Of Enlightenment?
In the last years we have supported large organizations and startups into pursuing their ideas by eliminating the numerous obstacles and impediments of conventional software development processes.
Every digital and nondigital organization are in the space of innovating trough some kind of digital product or process; moreover, most of the nondigital organization at a certain moment are envolved to the point where the only way to continue with growing is to innovate, usually, only space left for innovation is to utilize digitalization. However, an enormous challenge is to provoke innovation.
Most of the innovative processes and products are created from dozens of ideas and collective thoughts rather than the single moment of the enlightenment, we will share how we effectively provoke those thoughts and ideas furthermore how effectively we validate them while avoiding sinking in them.
Event Timeslots (1)
Startups Stage
-
Ensar Bavrk & Ognjen Lazic @ Codecentric Bosnia
You may also like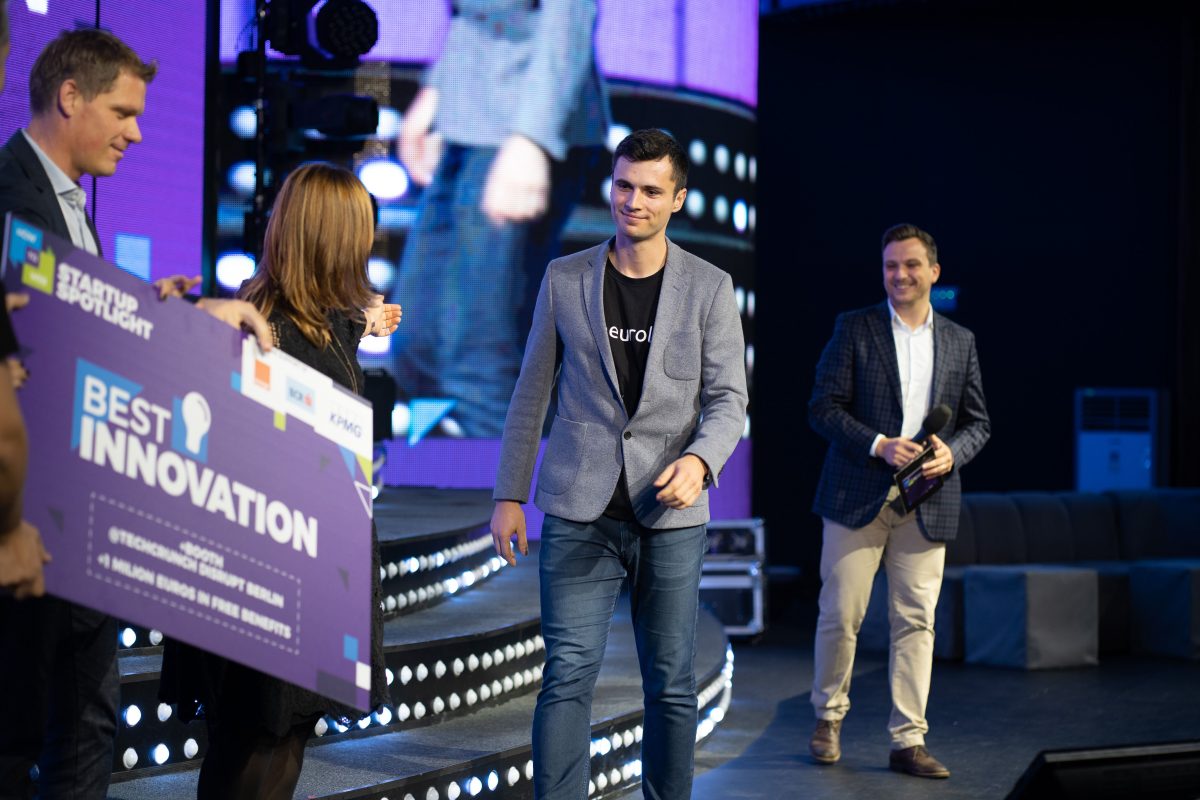 In the last years we have supported large organizations and startups into pursuing their ideas by eliminating the numerous obstacles and impediments of conventional software development processes. Every digital and nondigital organization are in the space of innovating trough some kind of digital product or process; moreover, most of the nondigital organization at a certain… Read more »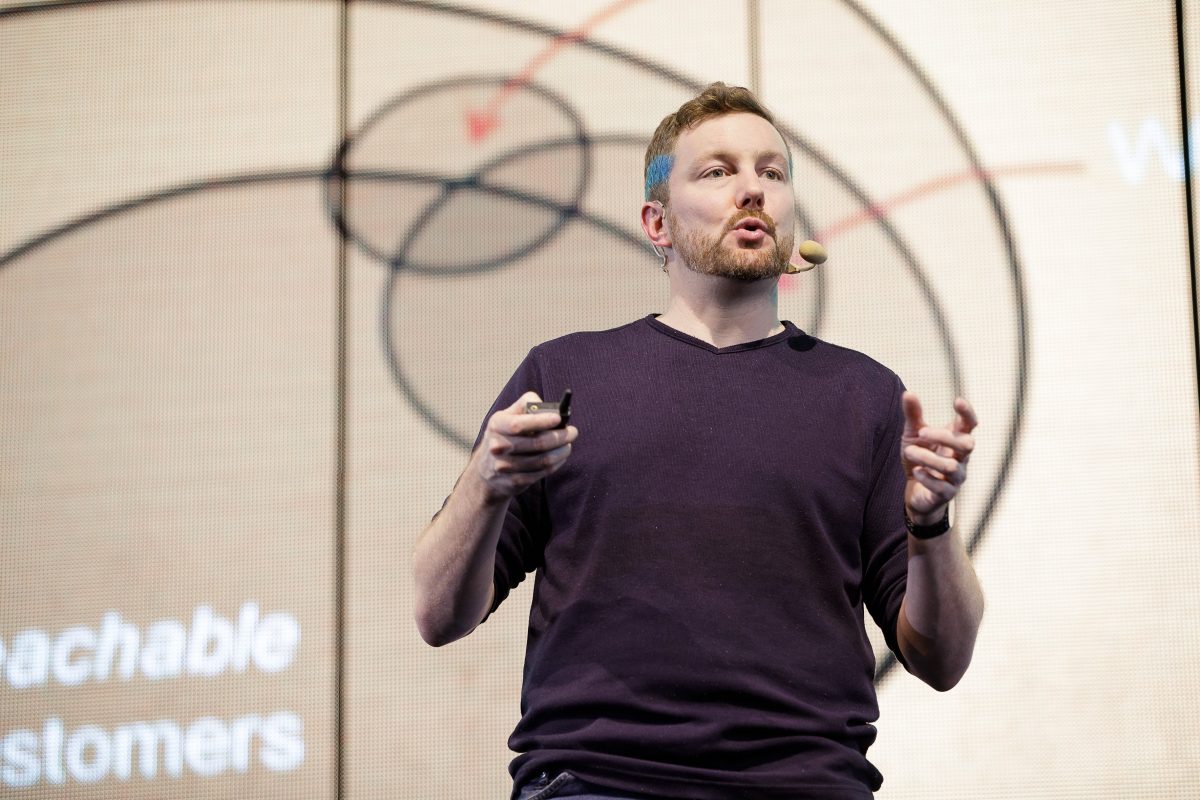 In the last years we have supported large organizations and startups into pursuing their ideas by eliminating the numerous obstacles and impediments of conventional software development processes. Every digital and nondigital organization are in the space of innovating trough some kind of digital product or process; moreover, most of the nondigital organization at a certain… Read more »