6 September, 2019
Talk: Sell → Service → Scale
Most entrepreneurs fail to build a successful business because they start at the end. And it's an end they envision — not necessarily what the market wants or needs.
It's not their fault. It's how popular culture, silicon valley (the series), and entrepreneur magazines headlines teach us.
I will show how in order to drastically improve your chances to success you have to first Sell the results so you can get real-life validation, then Service the customer to really understand the problem and to tweak your offering, and only then Scale the business, once you know your efforts won't be in vain.
Event Timeslots (1)
Focus Stage
-
Ovidiu Negrean | Co-Founder @ SOCIALBEE
You may also like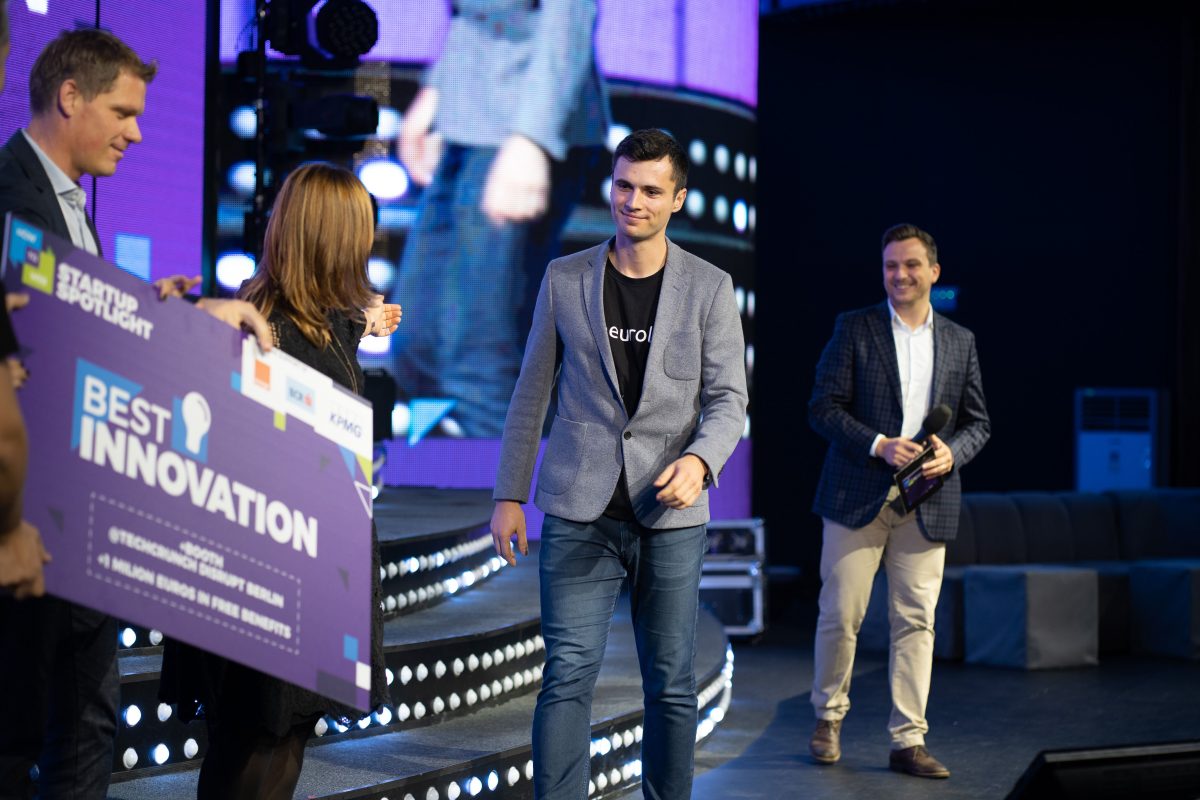 Most entrepreneurs fail to build a successful business because they start at the end. And it's an end they envision — not necessarily what the market wants or needs. It's not their fault. It's how popular culture, silicon valley (the series), and entrepreneur magazines headlines teach us. I will show how in order to drastically improve your… Read more »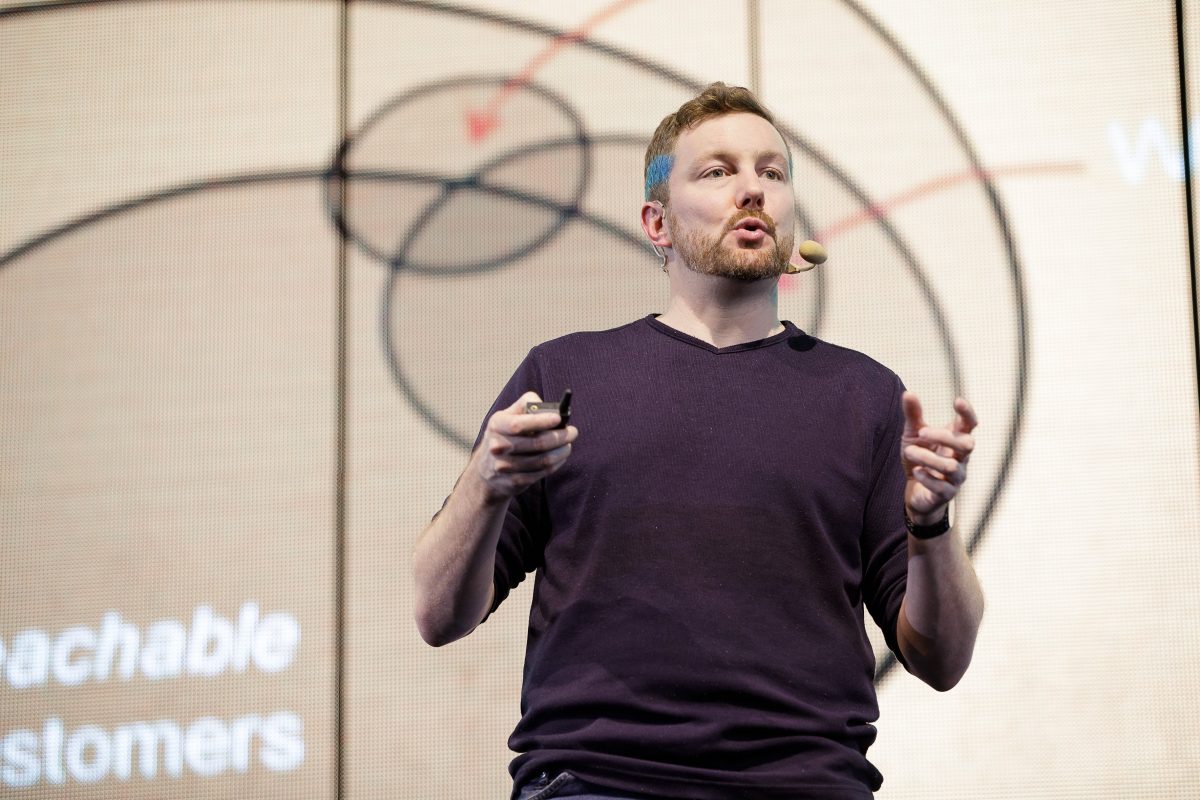 Most entrepreneurs fail to build a successful business because they start at the end. And it's an end they envision — not necessarily what the market wants or needs. It's not their fault. It's how popular culture, silicon valley (the series), and entrepreneur magazines headlines teach us. I will show how in order to drastically improve your… Read more »