4 September, 2019
Keynote: How the World's Fastest-Growing Startups are Achieving Breakout Success
Growth hacking is helping startups disrupt some of the most powerful businesses on the planet. It is about accelerating sustainable business growth through rapid experimentation in product development, marketing, and user experience. While most businesses want to replicate the growth hacking approach used by Silicon Valley's fastest-growing startups, many teams struggle to implement it in their own organizations.
Sean Ellis coined the term growth hacking after using it to drive breakout growth at Dropbox, Eventbrite, and LogMeIn and has helped hundreds of cross-functional teams around the world apply it directly to their businesses.
In this presentation, Sean will share the key advantages of this approach, how you should analyze and understand your overall growth engine and how to align your team around a scientific process for improving performance across all elements of your growth engine.
He'll provide several new examples from today's breakout growth startups and give you actionable steps for getting started with growth hacking or taking your existing growth hacking efforts to the next level.
Event Timeslots (1)
Build & Scale Stage
-
Sean Ellis | Founder @ GROWTH HACKERS
You may also like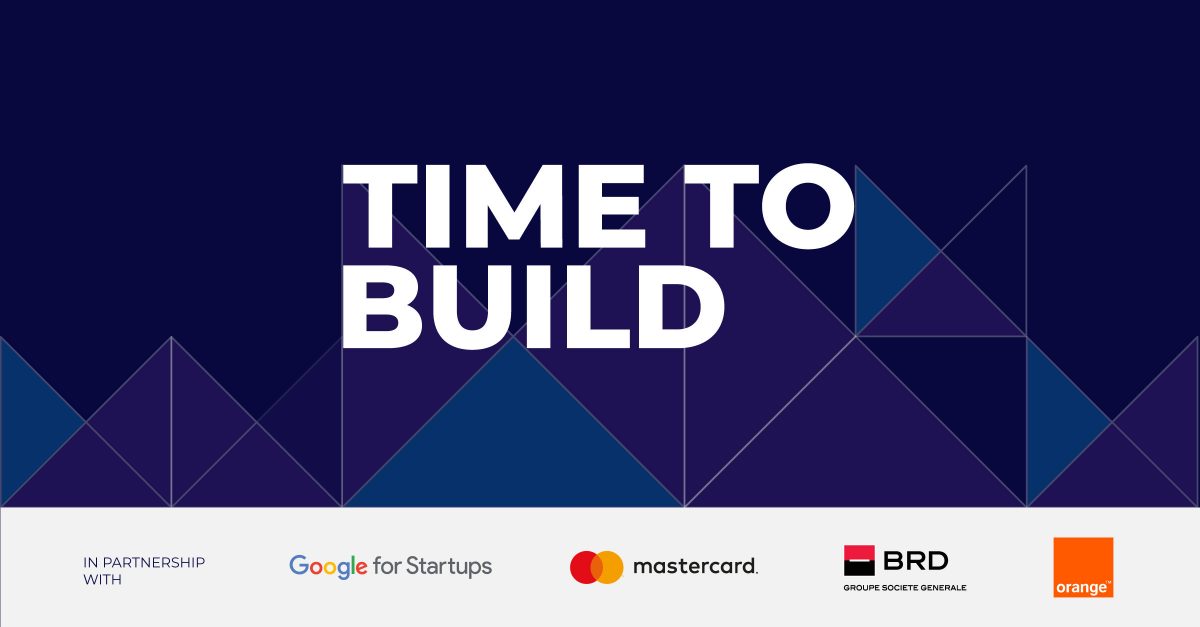 Growth hacking is helping startups disrupt some of the most powerful businesses on the planet. It is about accelerating sustainable business growth through rapid experimentation in product development, marketing, and user experience. While most businesses want to replicate the growth hacking approach used by Silicon Valley's fastest-growing startups, many teams struggle to implement it in… Read more »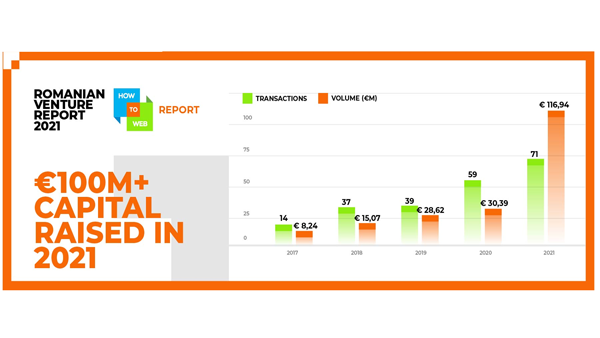 Growth hacking is helping startups disrupt some of the most powerful businesses on the planet. It is about accelerating sustainable business growth through rapid experimentation in product development, marketing, and user experience. While most businesses want to replicate the growth hacking approach used by Silicon Valley's fastest-growing startups, many teams struggle to implement it in… Read more »