4 September, 2019
Talk: What gets measured gets managed. Let's do it right
Using the right data to inform a product strategy is a make-or-break for companies.
We'll talk about using metrics to close the feedback loop on a strategy, tying in different datasets into a coherent story, and using proxies when scaling up in a data-scarce environment. We'll cover how to execute effectively on data-driven product strategies, and what to watch out for. How things come together when it's done right, and how they go hilariously wrong when you miss an angle.
The goal is to – through this talk – arm you with the knowledge of how to make data-driven decisions… about data!
Event Timeslots (1)
Build & Scale Stage
-
Udit Batra | Product Owner @ BOOKING.COM
You may also like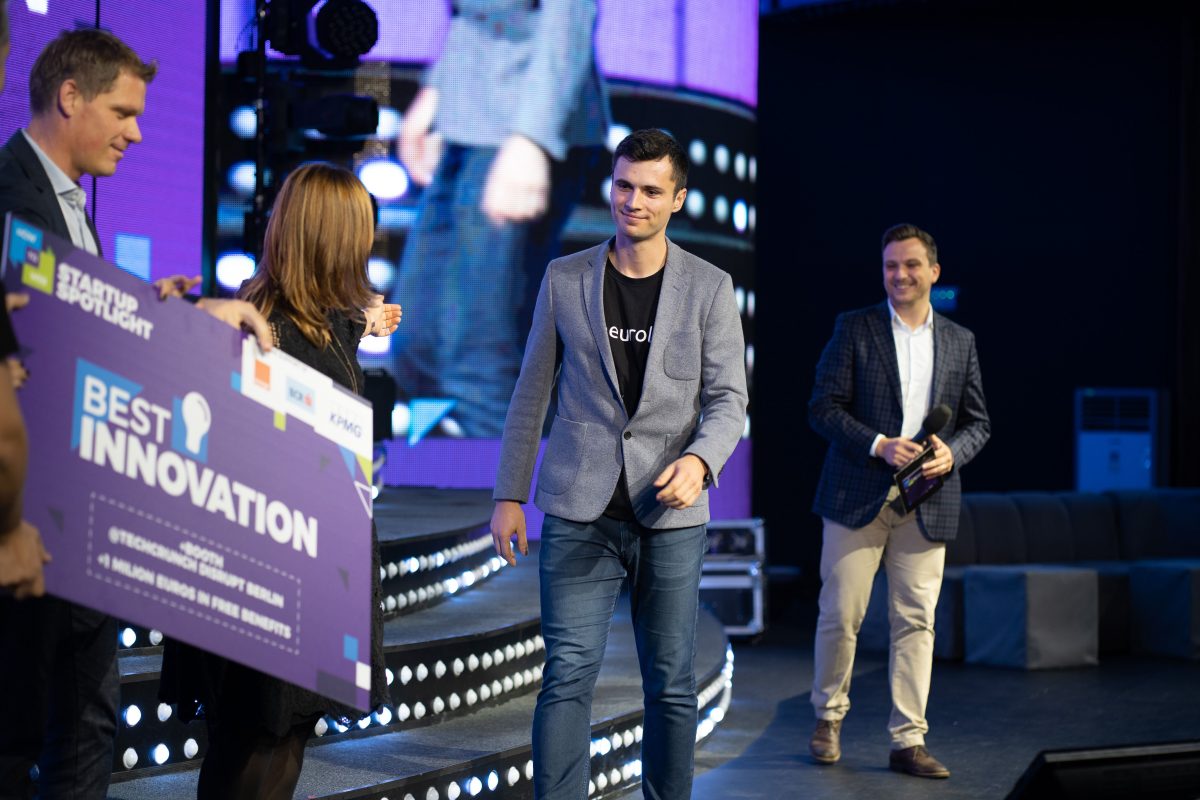 Using the right data to inform a product strategy is a make-or-break for companies. We'll talk about using metrics to close the feedback loop on a strategy, tying in different datasets into a coherent story, and using proxies when scaling up in a data-scarce environment. We'll cover how to execute effectively on data-driven product strategies,… Read more »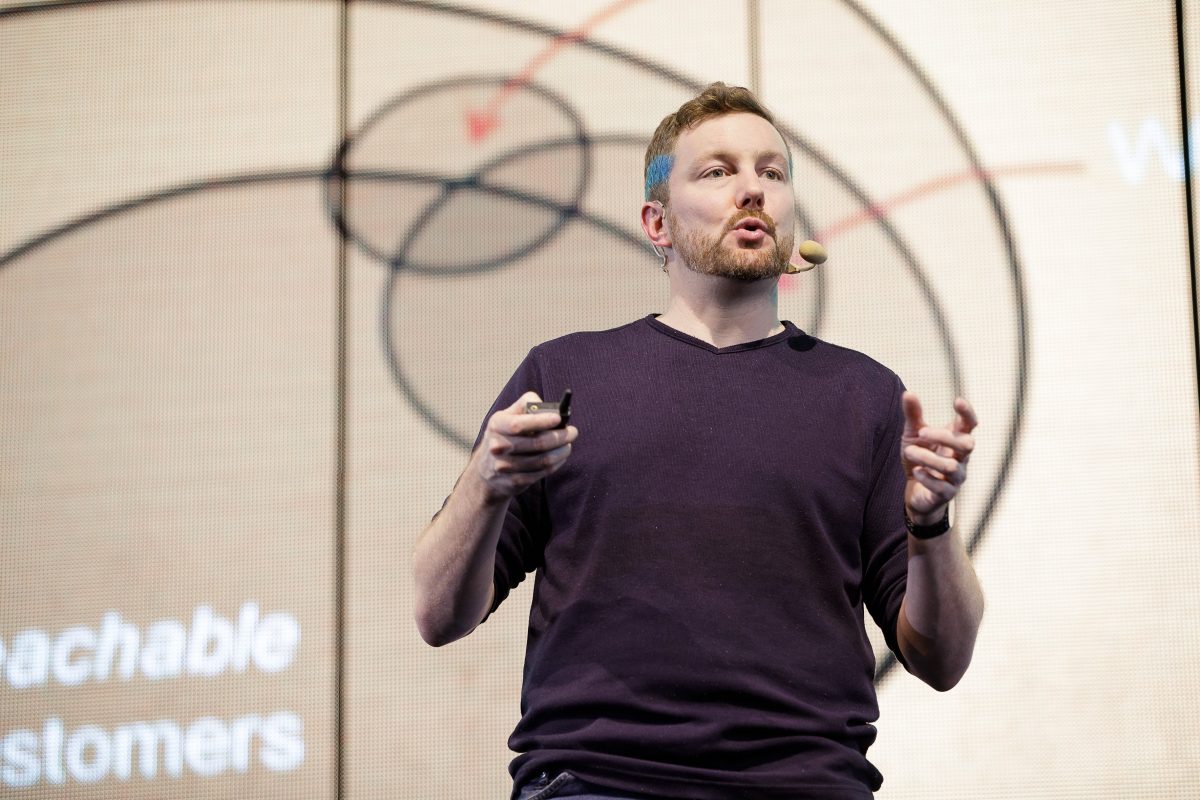 Using the right data to inform a product strategy is a make-or-break for companies. We'll talk about using metrics to close the feedback loop on a strategy, tying in different datasets into a coherent story, and using proxies when scaling up in a data-scarce environment. We'll cover how to execute effectively on data-driven product strategies,… Read more »