6 September, 2019
Keynote: Positioning in Crowded Markets – How to Make any Offering Obviously Awesome
We operate in markets that are insanely crowded, and struggle to reach customers that are overwhelmed with choices. Positioning is more important than ever yet most companies fail to strategically choose a market position for their products.
In this talk, I will show you how to assess your own positioning and what to do if it's weak.
I will walk you through a process for positioning around your strengths and how to strategically choose a market context that makes those strengths obvious to customers.
Lastly, I will show a series of examples of startups that unlocked rapid revenue growth through a strategic shift in positioning.
Event Timeslots (1)
Build & Scale Stage
-
April Dunford | Positioning Expert, Author and CEO @ AMBIENT STRATEGY
You may also like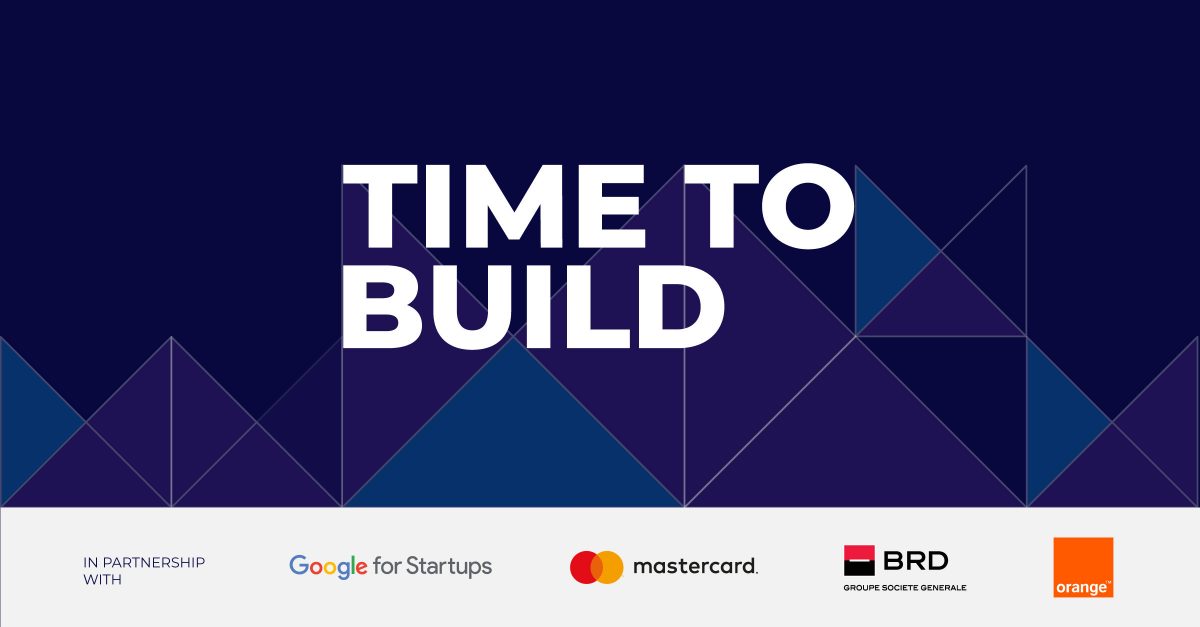 We operate in markets that are insanely crowded, and struggle to reach customers that are overwhelmed with choices. Positioning is more important than ever yet most companies fail to strategically choose a market position for their products. In this talk, I will show you how to assess your own positioning and what to do if… Read more »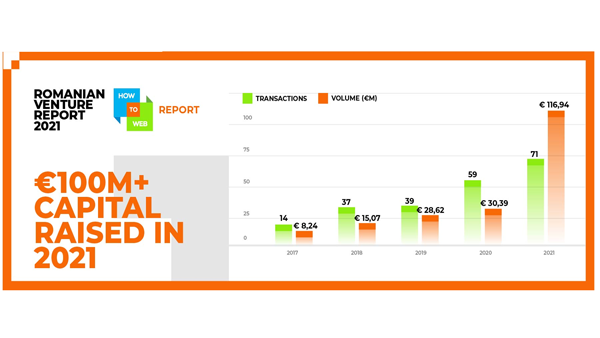 We operate in markets that are insanely crowded, and struggle to reach customers that are overwhelmed with choices. Positioning is more important than ever yet most companies fail to strategically choose a market position for their products. In this talk, I will show you how to assess your own positioning and what to do if… Read more »