18 September, 2019
JOBS-TO-BE-DONE WORKSHOP
Who is Bob Moesta
Among the principal architects of the Jobs to be Done theory in the mid-90s along with Harvard Business School Professor Clayton Christensen, Moesta has continued to develop, advance and apply the innovation framework to everyday business challenges. Currently president & co-founder of The ReWired Group, a Detroit, Mich., Innovation consultancy & incubator, he is also a fellow at the Christensen Institute.
Specialties: "Jobs-to-be-Done" (JTBD), Innovation Management, New Product Development, User Interface Design, Experience Design, Robust Design, Business Model Design, Portfolio Management, Product Line Architecture, Sales, Marketing, Competitive Strategy, Marketing Research, Branding, Start-ups, Sales Management, Design of Experiments, Data architecture, Data Analysis, Time Management.
Who and why should attend
The Workshop will help you discover why your customers choose (or don't choose) your products and services and what to do about it. Entrepreneurs and enterprise leaders alike recognize the importance of innovation, but few harness it effectively. Bob Moesta helps make it more predictable and successful.
This Workshop is based on over 30 years of research and practice by The Re-Wired Group and Bob Moesta, creator of over 3000 successful innovations. Bob combines a systems view of product development with a deep understanding of the progress customers want to make in their lives, to help you shift from hit-or-miss innovation efforts to successful product development.
Location: Crowne Plaza Bucharest
Event Timeslots (1)
1 November – JOBS-TO-BE-DONE WORKSHOP
-
BOB MOESTA | Founder, President & CEO @ RE-WIRED GROUP
You may also like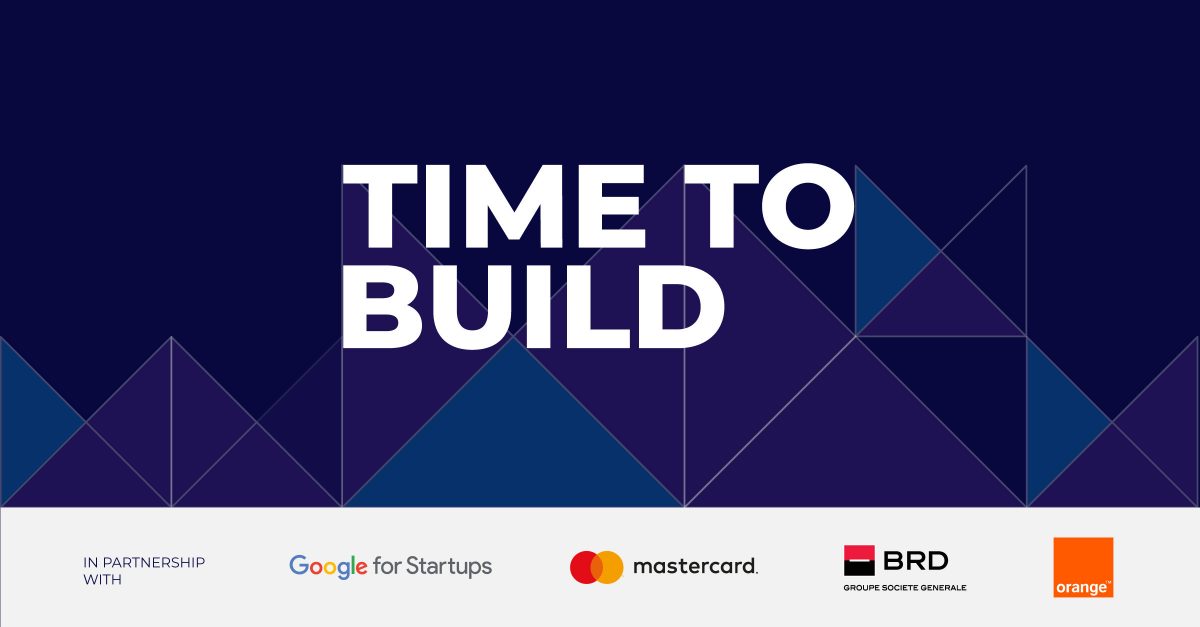 Who is Bob Moesta Among the principal architects of the Jobs to be Done theory in the mid-90s along with Harvard Business School Professor Clayton Christensen, Moesta has continued to develop, advance and apply the innovation framework to everyday business challenges. Currently president & co-founder of The ReWired Group, a Detroit, Mich., Innovation consultancy &… Read more »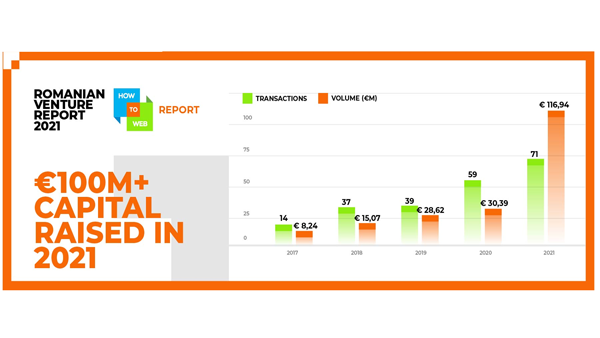 Who is Bob Moesta Among the principal architects of the Jobs to be Done theory in the mid-90s along with Harvard Business School Professor Clayton Christensen, Moesta has continued to develop, advance and apply the innovation framework to everyday business challenges. Currently president & co-founder of The ReWired Group, a Detroit, Mich., Innovation consultancy &… Read more »