6 September, 2019
Keynote: Jobs-To-Be-Done & the Power of Why – Understanding Why People Hire (and Fire) Your Product
Innovation – new and better products, services and markets – is the real growth engine for most companies, big and small.
But despite all their resources, sophisticated processes, expansive consumer research and deep expertise, most companies end up managing innovation like it is simply a game of luck.
Bob Moesta challenges audiences to not settle for probabilities; innovators must discover why the customer wants the product in the first place, as well as what kind of product would be better at accomplishing the intended task.
Moesta gives organizations of all types – from B2B and B2C companies to non-profits and the public sector – a broad overview of the Jobs theory and its power to transform organizations into innovation leaders. He brings the concept to life with real examples and case studies from across industries.
Event Timeslots (1)
Build & Scale Stage
-
Bob Moesta | Founder, President & CEO @ RE-WIRED GROUP
You may also like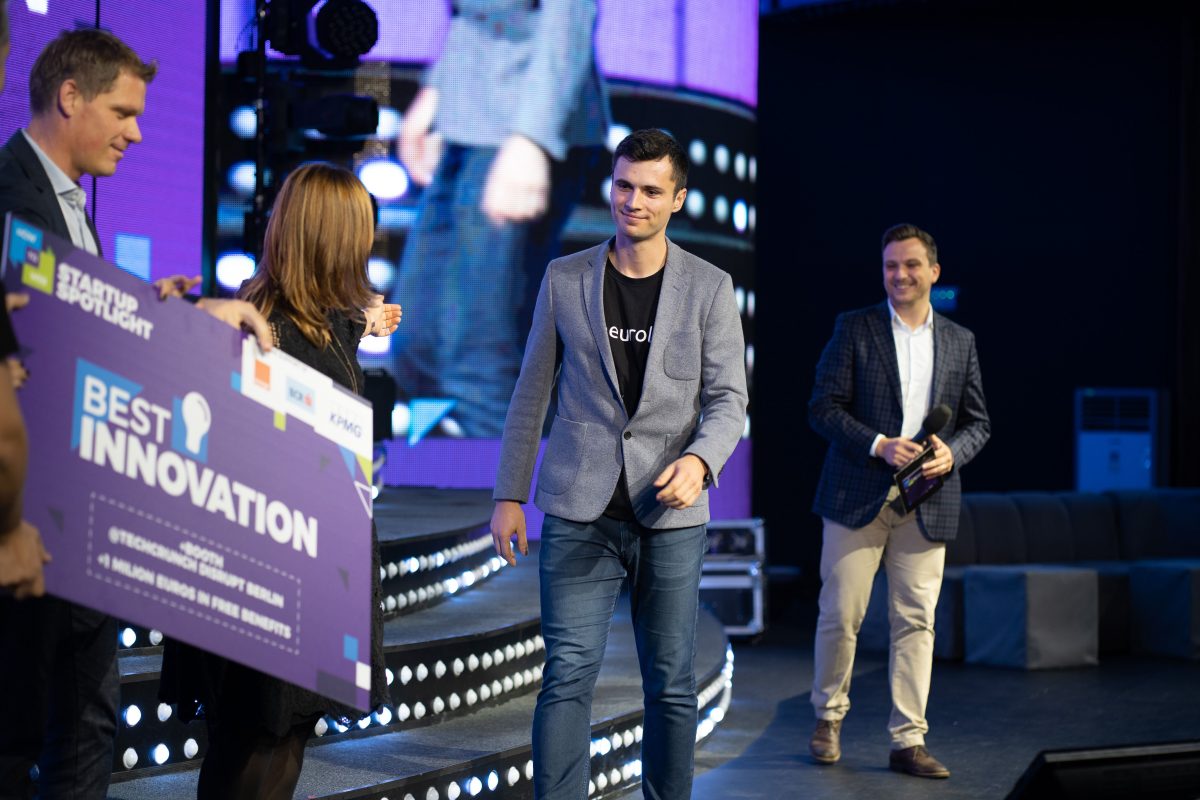 Innovation – new and better products, services and markets – is the real growth engine for most companies, big and small. But despite all their resources, sophisticated processes, expansive consumer research and deep expertise, most companies end up managing innovation like it is simply a game of luck. Bob Moesta challenges audiences to not settle… Read more »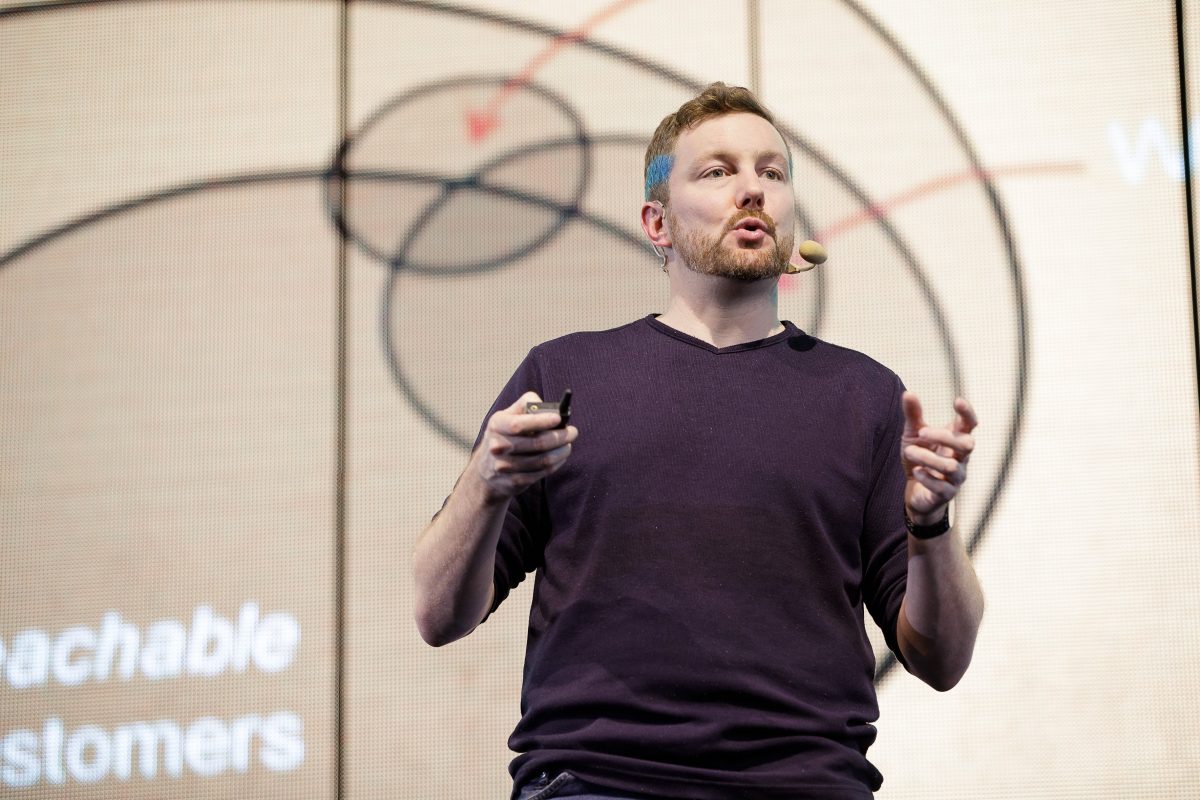 Innovation – new and better products, services and markets – is the real growth engine for most companies, big and small. But despite all their resources, sophisticated processes, expansive consumer research and deep expertise, most companies end up managing innovation like it is simply a game of luck. Bob Moesta challenges audiences to not settle… Read more »