Meet
Ramu Yalamanchi
CEO & Founder @
Sona Labs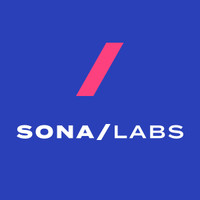 Ramu Yalamanchi is best known as the Founder and Chief Executive Officer of hi5 Networks, Inc. Prior to starting hi5, Ramu played a key role in technology companies that have advanced online advertising and the progression of Internet communities. He was an early contributor serving in product management, business development, and sales at eGroups (acquired by Yahoo) and AdKnowledge (acquired by CMGI).
Ramu learned about company building and business leadership from his entrepreneurial father, who established and managed more than a half dozen companies as Ramu was growing up in the suburbs of Chicago.
He is currently the CEO & Co-Founder of Adlogica, a customer acquisition marketing group with subsidiaries in the US and Europe, and also an angel investor.