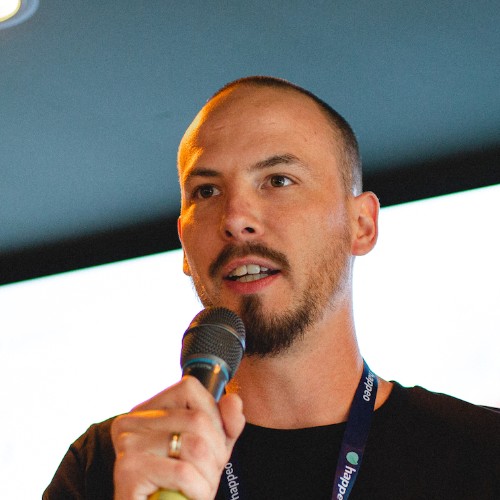 Meet
Jonathan Davies
Internal Communication Journalist @
Happeo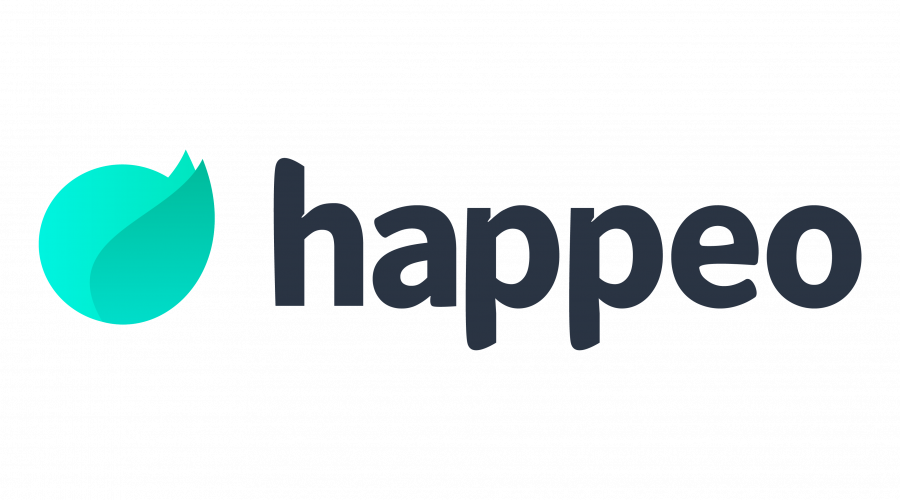 Focused on Internal Communications & HR tech, with a background in content & communication.
Jonathan Davies is Happeo's Internal Communication Journalist. He has a rich background in content and communications management, with a focus on Internal Communications and HR tech.
He leads Happeo's editorial content and is the co-author of Mike Klein's research series on The Present and Future of Internal Communications.
His goal? To kickstart a revolution in Internal Communication, fueled by a deep understanding of strategy, understanding of the modern market – and technology.