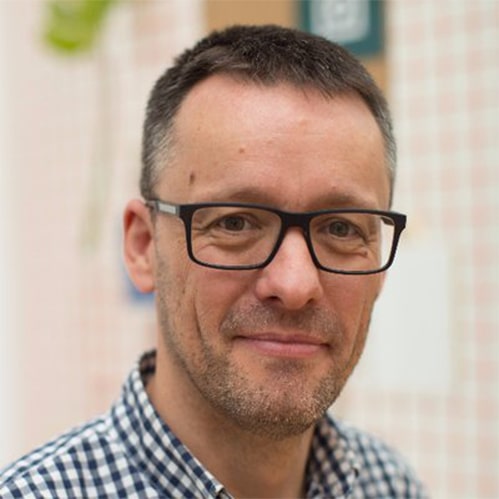 Meet
Jon
Bradford
Partner
@
Dynamo Ventures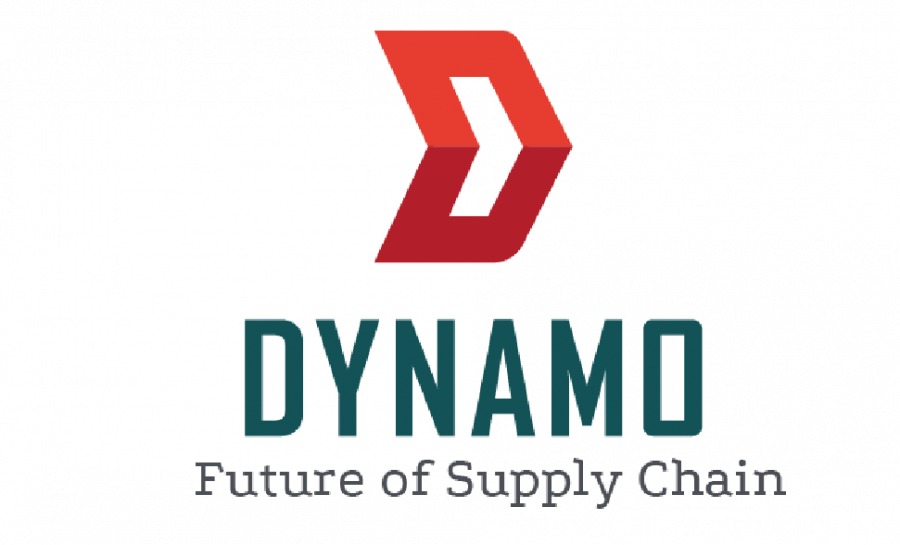 Investor in supply chain and mobility companies. Serial entrepreneur that pioneered the startup acceleration space in Europe and set grounds for Techstars London.
 "Godfather of European Accelerators", launched 10 accelerators, from Montreal to Moscow
Experienced seed investor and corporate innovation expert, Europe 1st acceleration expert.
Jon is a highly experienced early-stage investor. He launched the first bootcamp accelerator outside the US in 2009, which later merged with Techstars to become Techstars' first international program.
He also founded the Ignite100 Accelerator in the UK, the Startup Wise Guys Accelerator in Estonia, and the Eleven Venture Accelerator in Bulgaria. Alongside this, Jon helped launch other nine accelerators, from Montreal to Moscow, earning him the title "Godfather of European Accelerators".
Jon is also a co-founder of F6S, one of the world's largest networks for entrepreneurs, with over 1.5 million users, as well as a co-founder of Tech.eu, Europe's premier tech news site. He was recently inducted into the Europas' "Hall of Fame", Europe's premier startup awards.
Finally, Jon was recently appointed as an Executive Advisor to Dubai Future Accelerator and the Director of the John Bradfield Centre based in Cambridge, one of the largest startup incubators in the UK.
Other featured mentors & guest speakers