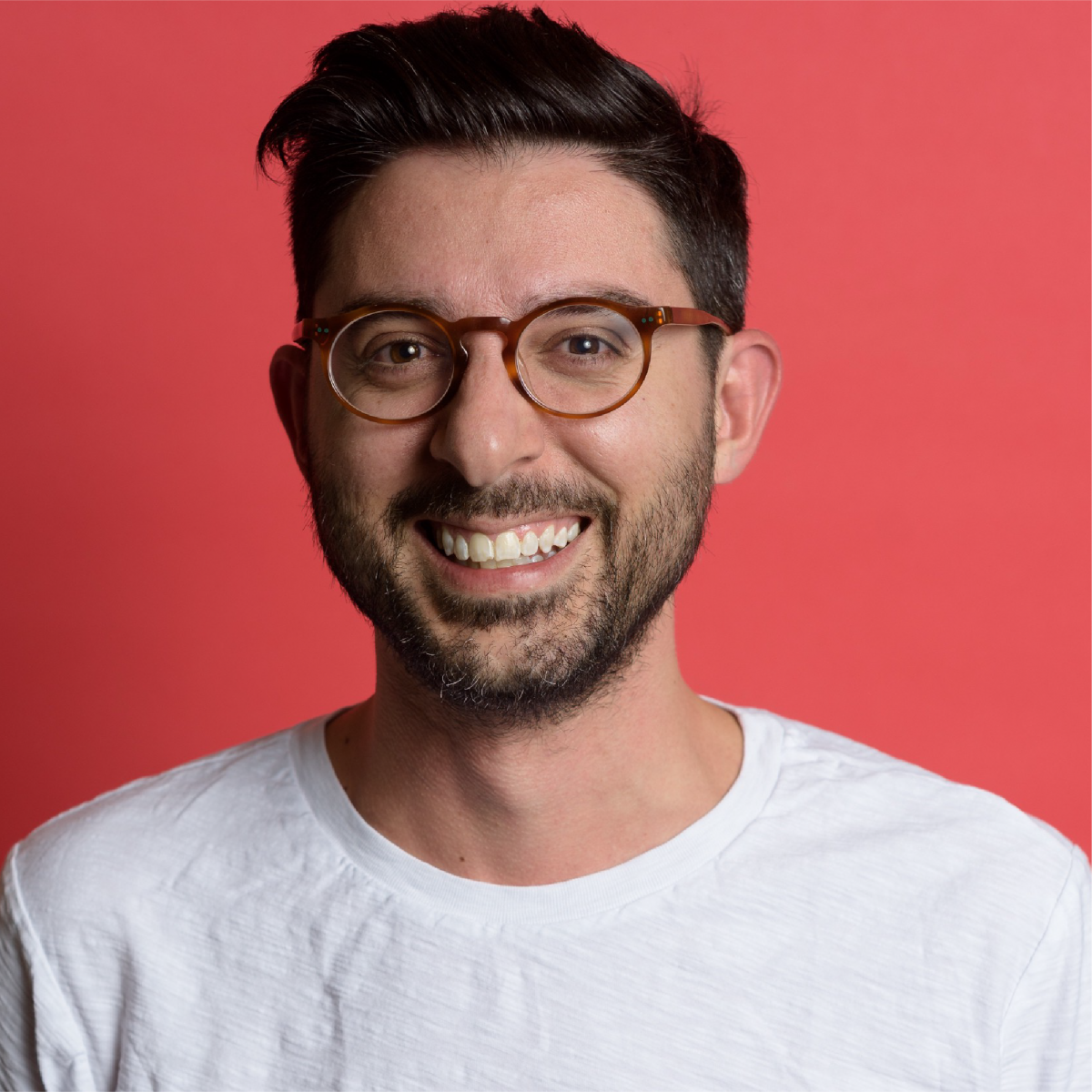 Meet
David Darmanin
CEO & Founder @
Hotjar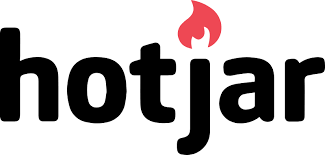 Entrepreneur and speaker with 12+ years experience in visual, e-marketing and business project management.
David is the CEO and founder of Hotjar.
Before founding Hotjar he spent a decade generating hundreds of millions of dollars in growth consulting fast-growing startups and fortune 500 firms.
He has built multiple teams, developed brands and run hundreds of tests for his clients… spanning across 19 languages, 12 currencies, and 13 industries.
Hotjar is run 100% remotely by 67 team members across 17 countries and is used on over 300,000 sites, 20,000 customers.