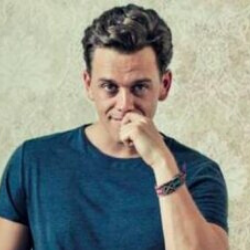 Meet
Andreas Klinger
Investor @
Remote First Capital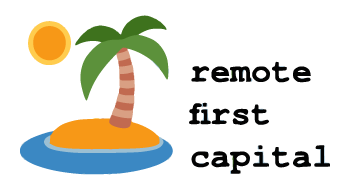 Remote work specialist, ex-head of Remote at AngelList, Andreas will dive into processes for remote teams.
Andreas leads the remote strategy for @AngelList. AngelList has over 1 Million candidates looking for remote roles and several thousand companies looking for global talent.
Previous to AngeList, Andreas was a founding team member and CTO at ProductHunt and VP of Engineering at CoinList. He led the tech team at @ProductHunt (now part of AngelList). Andreas Klinger, currently Head of Remote HR at Angel List is going to give us a tactic heavy presentation on building an engineering team remotely. In his position at Product Hunt, he led the development team and he's going to bring you through how he grew that team, what he learned from other startups, and the framework you will need to do the same inside your own companies.